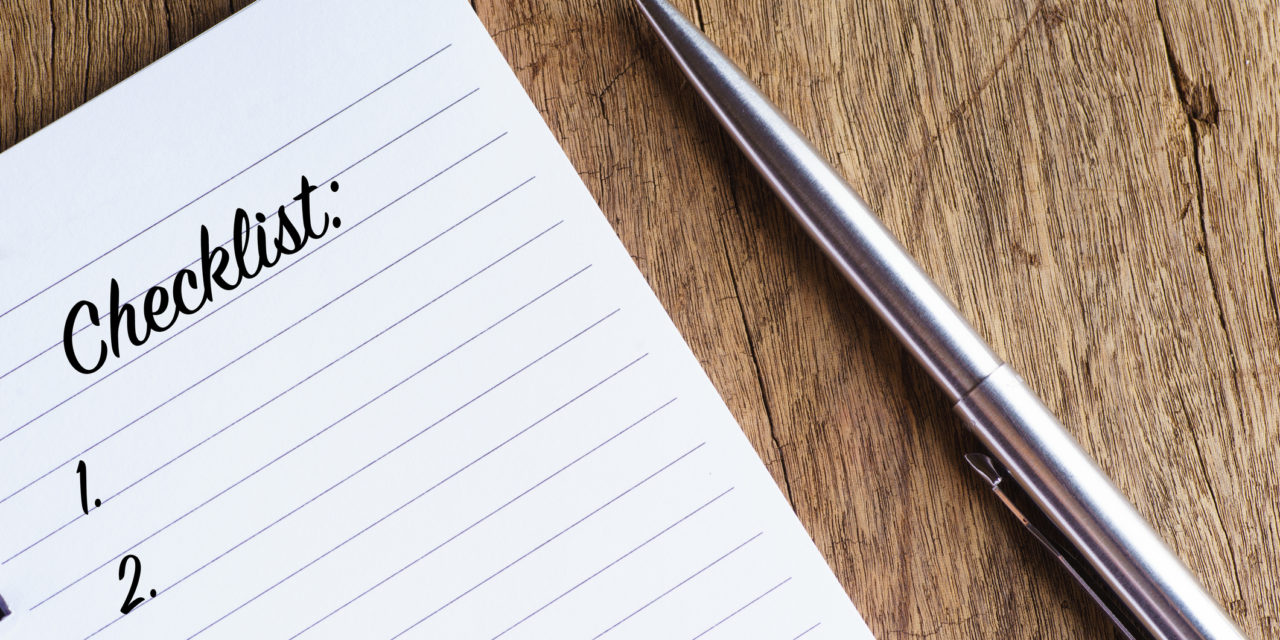 Your company is merging with another – if you sit in talent acquisition, you may be wondering, "Now what?" Whether your company is taking on another or being acquired by someone else, an acquisition can be an intense time for employees, recruitment included. If you're a recruitment professional facing a company acquisition, consider having this post handy to guide you on your acquisition journey.
Scroll down to the bottom of this post for a complete Excel checklist of all the items you may need to update for recruitment.
1. COMMUNICATE, COMMUNICATE, COMMUNICATE!
We can't stress this one enough. Be sure to communicate what the acquisition will mean to employees (old and new), as well as candidates. Candidates and job seekers are sure to have questions – get ahead of them. Create a communication plan that can outline every phase of the process. It won't be easy and may change daily, but try your best to tackle what communication looks like internally vs. externally.
2. MANAGING TWO ATS
Don't forget that when merging two companies, you will have to face the task of dealing with two formerly separate ATS. This will vary for each situation, but be mindful that integration can take anywhere from six months to a year. Have a plan depending on what your company's approach is, whether that is combining the ATS, driving candidates to one ATS, or whatever the case may be.
3. TRAINING
If you are acquiring another company, plan training accordingly for current and newly acquired employees. Even if they may not need training (or retraining) for their day-to-day tasks and responsibilities, it can be helpful to provide orientation materials about their new employer. Consider building an internal website that employees can visit to learn about both companies.
4. "SWAP NOTES"
This one is for recruiters especially. Recruiters have a unique vantage point on the ins and outs of a company – they helped place the people that work there! Recruiters from all parties should share insights on company culture, employer brand, and industry hiring trends with each other and with parties facilitating the transition. It might be worth having a portal on the internal website where recruiters can discuss candidates and information among each other.
5. JOB POSTINGS
It's all about the details: job titles, logos, company descriptions, etc. Once the new company direction has been established, it should be reflected in the job postings. Consider these questions: Will job titles change? Which logos should be present in the job postings? Does our company description need to change after the acquisition? All job postings should be uniform so as to not confuse job seekers and potential candidates. Develop a plan on how to update this information on job boards, websites, social media, etc. — even if it is just for two-four months before the brand switches again. If that is the case, update the plan again to ensure that every job board is showcasing the correct brand.
6. ASSESS CURRENT AND FUTURE ROLES.
When the acquisition or merger takes place, will any roles at each company overlap or become "redundant"? If hiring new talent, determine what skillsets will be needed for each role. This action may take a few months to complete, but it's an important detail when becoming a different brand/company.
7. ACQUISITION LANGUAGING
Likely, marketing/communications will come up with the official way to talk about the acquisition or merge. Work with them to come up with a message that is specific to recruitment and can be used both internally and externally. Stick with the approved languaging across all media (e.g. social, web, etc.).
CLICK TO TWEET: 11 #Recruitment Things To Do When Your Company Is Merging/Acquired
8. SOCIAL MEDIA AUDIT
If social media is part of your recruitment strategy, this is a must. Conduct an audit of both your social media presence and the new company. Which channels are being used? Are there careers-specific channels or profiles? How big are the audiences? What is the content strategy, if any? Also, don't forget to look at what other companies might have done in the past. Reference companies you are aware of that have gone through an acquisition.
For all social media channels, you should decide if you will continue maintaining those pages or if efforts will be directed to new pages or pages owned by the acquiring company. If you decide to shut down any pages, remember to direct your current audience to the new pages and use the approved transition languaging as established by marketing/communications.
9. GLASSDOOR
In the event of an acquisition, Glassdoor can place an announcement banner on your company page (paid profile only). Acquired companies still have access to respond to reviews on their original profile, but if only the reviews are from past employees and are not part of the new organization, so you will need to determine if you will continue (or start) responding as the acquired company. Glassdoor will not "merge" or delete company pages unless they receive less than 1,000 views per quarter.
9. LINKEDIN
Similarly, LinkedIn can also place an acquisition announcement on a company page so that visitors know of the acquisition right away. You can make the request here. You can also merge pages on LinkedIn, which would close one page and combine those followers with those of the new company page. Once pages are merged, LinkedIn recommends that you send a company-wide email to encourage employees to affiliate to the applicable LinkedIn company page. You will also want to develop content for the old page to let followers know that the page will no longer be active.
11. FACEBOOK
Pages can potentially be merged on Facebook, if your request meets their criteria. In order to merge pages, the user who makes the request must have admin access to both pages that will be merged. Read more on eligibility/criteria for page merging and put in the request here. As an alternative, if you decide to shut down the acquired company's page(s), you can "unpublish" so that they're not visible to the public, only to admins. This way, you won't lose any of the content (like photos and videos) from the page.
12. TWITTER
There is no way to merge Twitter profiles. In the event of acquisition, you can either shut down the acquired company profile (after announcing the acquisition and directing followers to the new profile) or continue maintaining it. Rather than deleting the profile, you can also set the account to private and include a note in the profile bio redirecting people to the new company handle.
—
During an acquisition, it's crucial for all teams and departments to be on the same page in order to ensure a smooth transition with all efforts that surround a merger. These are just a few of the things a recruitment professional should take into consideration during this time. If you would like to delve into the nitty gritty or have questions, feel free to reach out!
FREE DOWNLOAD
Check out the comprehensive checklist (in Excel format) of everything you may need to update for your company and brand when it comes to recruitment. This is a workable Excel spreadsheet for marking up and editing.
DOWNLOAD NOW

Posted by Audrey Agot Fox
This blog was written by Audrey Agot Fox who is no longer with Recruitics, but brought value as a thought leader in the recruitment industry.