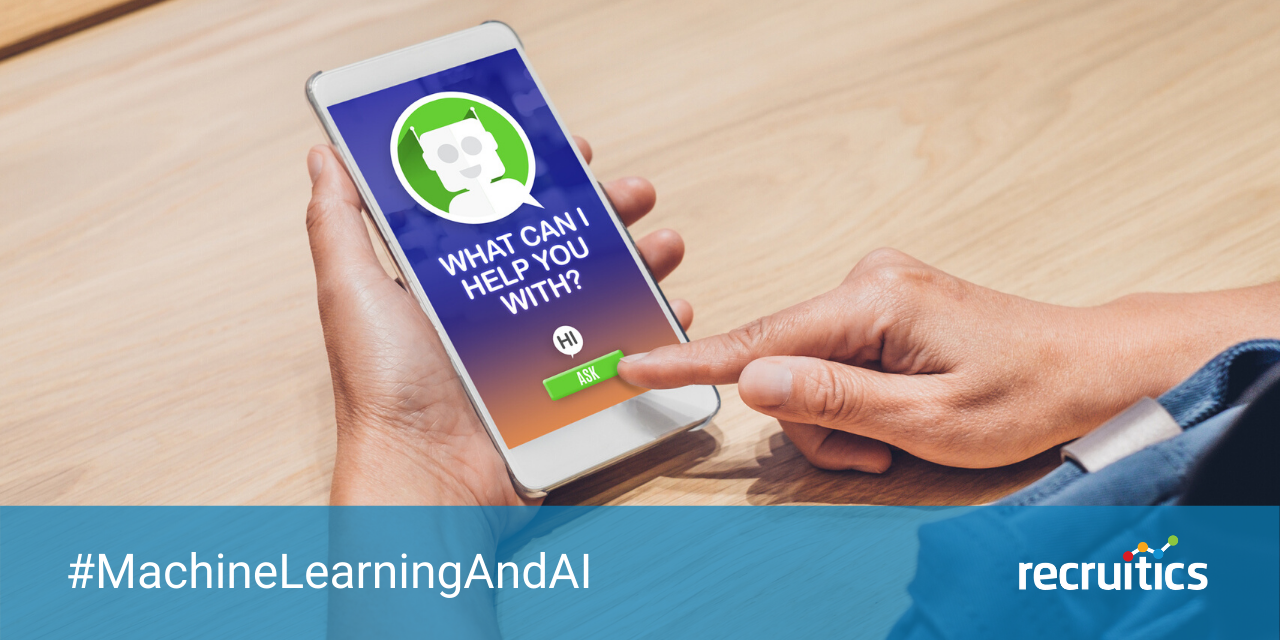 Over the past few months, I've been researching artificial intelligence tools for talent acquisition to better understand the scope of capabilities and effectiveness in the marketplace. From automation, to job matching and chat bots, AI is transforming the way companies think and work. One of the most common business problems I hear from our customers is the lack of enough work hours in the day. That's where AI comes in, allowing companies to work smarter and more effectively.
There are new tools popping up each day, so here is a quick guide for you to reference when evaluating available tools.
CLICK TO TWEET: 17 #ArtificialIntelligence Tools for #TalentAcquisition
(Note: These are not listed in any particular rank or order.)
CHAT BOTS
Business Objective: Attract, screen, engage and onboard candidates
SOURCE & SCREEN
Business Objective: Automate and match candidates with opportunities
VIDEO INTERVIEWING
Business Objective: Automatically review and score a candidate's interview
HireVue

HireVue's platform captures video and uses artificial intelligence to give you more insight into candidates, so you can make better decisions. Customers remove steps like resume reviews, phone screens, and traditional assessments from their recruiting processes. The right candidates expect more. By using the latest technology, you can ensure a great candidate experience that keeps the best talent in your pipeline.

Spark Hire

Spark Hire, the world's fastest growing video interviewing platform, delivers robust and affordable online video interviewing solutions for employers and staffing firms. Since its launch in early 2012, Spark Hire has helped thousands of companies eliminate phone screens, streamline recruiting efforts, and gain more insight into candidates.
The adoption of AI is still at an early stage, so many are skeptical of it's potential. However, what's important is that it's not going anywhere, nor is it going to replace people or eliminate jobs. Rather, it will minimize the amount of time spent on routine everyday tasks so one can be more efficient and strategic with their time. Here are some questions to ask yourself when evaluating an AI tool for your organization.
HOW TO EVALUATE AI TOOLS
What is the biggest business challenge and how can AI support that?
Does the tool promise a specific measurable result or performance metric?
How does the solution differ from other players in the market and are there industry case studies?
What does the tool's roadmap look like and can they pivot or provide custom solutions?
CLICK TO TWEET: Thinking of using #AI for #recruitment? Ask these 4 questions first!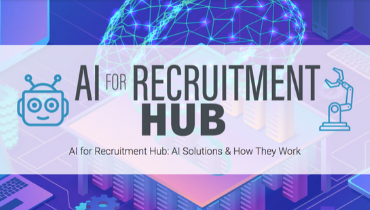 Check out this Comprehensive AI Guide for Recruitment
Will your company adopt artificial intelligence for talent acquisition, or have you already? Let us know in the comments or on Twitter!
Posted by Olivia Yongue

Olivia Yongue is SVP of Client Strategy and has been in the recruitment marketing industry since 2012. She thrives on new challenges and opportunities working with her global clients - from shaping their talent strategies with the newest technologies and trends to media and analytics. She is also a graduate of Saint Mary's College of California where she earned both her Business degree and MBA. Outside of work, she is passionate about health, fitness and animals. Fun fact is that she has competed in a CrossFit competition.