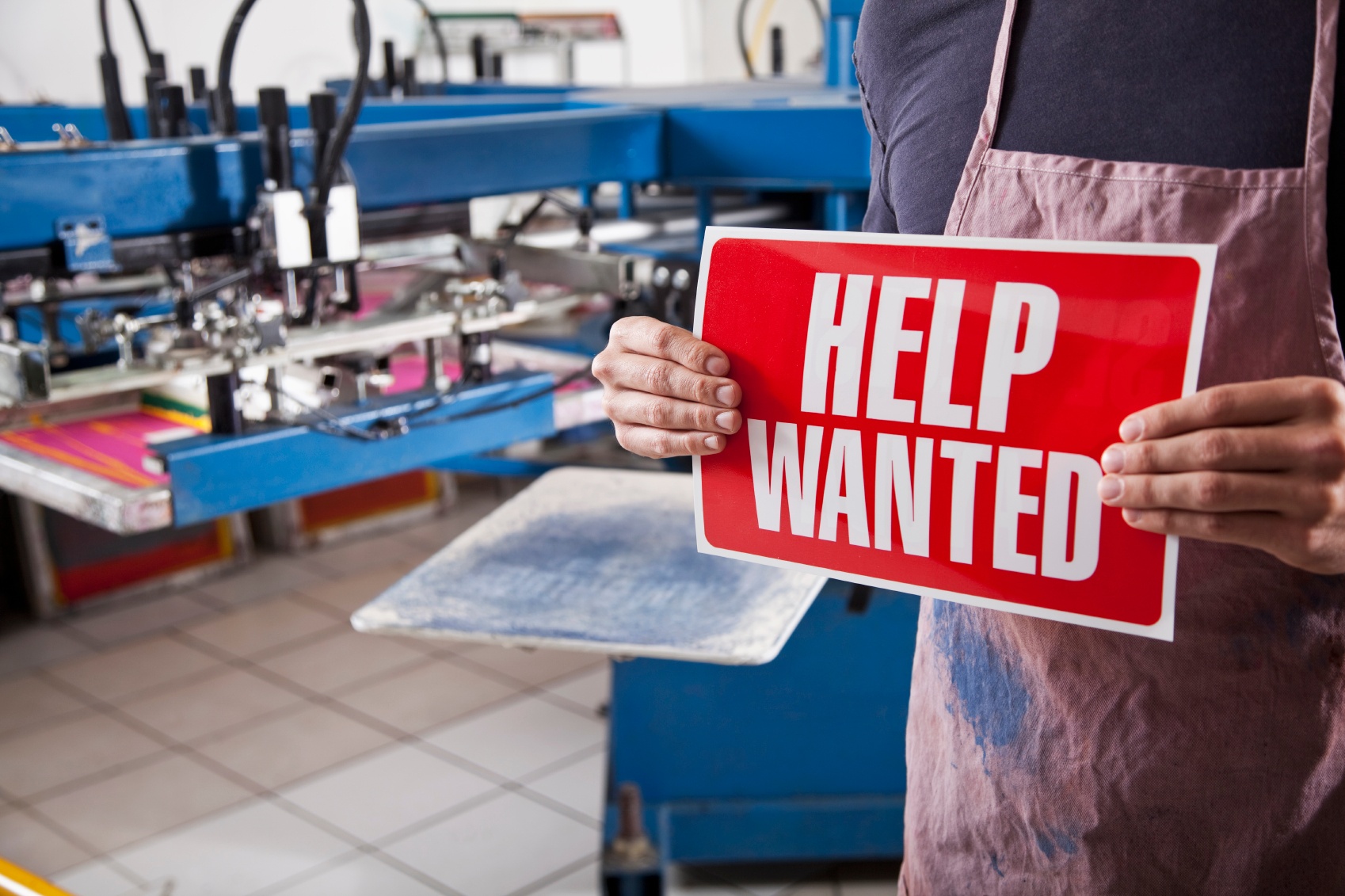 In a candidate-driven jobs market, HR and talent acquisition professionals no longer have the upper-hand and therefore need to start selling their jobs to the best candidates.
Thinking more like marketers, then, can greatly help HR and talent acquisition professionals in their efforts to attract the kinds of top talent that help organizations drive business. The practice of adopting marketing best practices for recruiting purposes is, of course, known as recruitment marketing--and this method of talent acquisition is quickly becoming the standard amongst leading businesses.
In this blog series, we'll review a number of different ways you can think more like a marketer in order to be more effective in your recruitment strategies. To start, we're going to build upon 5 of today's marketing best practices and show how you can apply them to your recruiting efforts today:
Write content for job seekers, not search engines: In the marketing world, SEO is a critical part of writing landing page headlines and content. However, the changing trend in SEO is to be more authentic and natural in the content to appeal to consumers rather than the Googles of the world. Similarly, your job titles and job descriptions should be written with the job seeker in mind, not the search engine that may (or may not) push your post towards the top of rankings. While SEO best practices should be kept in mind, the content you include in these posts should sound like it's meant to be communicated to a human being and not an algorithm. If you're having trouble breaking a bad SEO content habit, try writing your blog post as if you're casually communicating the details to a friend whom you believe might be interested in the role. Once your description is fleshed out, that's when you can go back and edit for SEO best practices, if needed.
Reach more candidates through social media: You probably already have a social strategy for your employer brand. However, your company's branded social channels may not have the reach of a verified Twitter account, but your employees' collective networks might. And, since some of the best candidates come from employee referrals, it's only natural to encourage your employees to post jobs on their social networks when positions become available within your organization. This can help engage candidates not currently within your brand's reach, just as encouraging buyers to share on social media about consumer products allows marketing teams to reach new audiences. As an added bonus, this marketing approach will also help build brand awareness in general, which is an added win for you and your marketing department.
Engage applicants with visuals and rich media: You've heard top marketers of all stripes claim "content is king," but content alone won't convince the applicants you're looking for to apply for your jobs. In the Information Age, it's not just what you say, but how you say it, and when we're talking about a medium like job descriptions where static text content is the norm, aesthetics must be top of mind. With that said, consider adding engaging visuals to your job descriptions and career pages. Better yet, a video focused on company culture can be a powerful ways to stick out amongst a sea of text-heavy job description pages out there.
Create with a "mobile first" mindset: According to the Pew Research Center, 64 percent of American Adults own a smartphone, with 60 percent of respondents using their smartphone as a primary source for surfing the web. And those numbers are only expected to climb! What's more, as Jobvite's research shows us, job seeking is already a 24/7 activity, with 38 percent of job seekers using mobile to search for open positions during their commute, another 30 percent doing so on the job and even 18 percent claiming to do so while using the restroom. Therefore, your careers site and all job description pages should be designed for mobile first, desktop second. This will ensure candidates have a seamless experience, regardless of device, and they'll be less likely to abandon an application because of formatting issues.
Follow the "data" trail: The best marketing efforts are heavily data-driven these days, and talent acquisition should be no different. Marketers use analytics to understand how their content plays amongst their readership, and then they leverage this data to create new content that will produce similar or better results. Similarly, you should be using data to A/B test job titles, job descriptions, career videos and more. Doing so can help you refine your content to drive higher click-through rates (CTRs) on job titles, higher conversion rates on job descriptions, and even higher quality applicants and hires.
At the end of the day, it's critical to continuously improve the effectiveness and efficiency of your job postings. By adopting these marketing best practices, you can begin to see greater engagement in your job postings, which can lead to higher conversion rates and better quality applicants.
Stay tuned to the Recruitcs Blog next week as we will continue with this topic, focusing on job title best practices. Want to make sure you don't miss a beat in this blog series? Sign up for our newsletter today and get recruitment marketing tips, tricks, insights and more, delivered directly to your inbox.