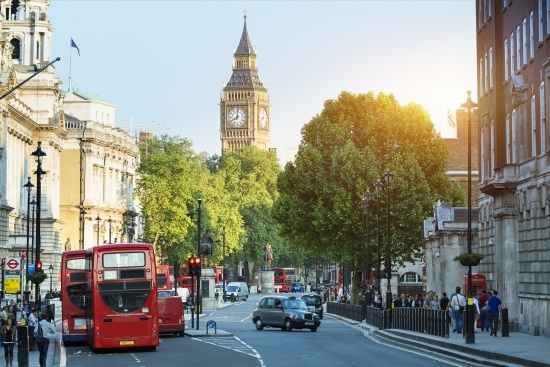 To succeed at recruitment marketing, HR and talent acquisition professionals need to find the right mix of job advertising methods such as free job postings, credits and performance-based advertising. And, while free job postings and credits are two important methods of advertising jobs online, neither are as important as your performance-based media.
As we've discussed in recent posts, performance-based job advertisements are adverts where recruiters pay by the click or application. However, while performance-based media is meant to be more cost-effective than their flat-fee media counterparts, not all performance-based job sites are created equal.
With that said, we sat down with our UK team of experts to nail down a list of the top performance-based recruitment marketing channels to help support your current efforts:
Already posting your jobs to some of these top vendors? Sign up for a demo now to learn how Recruitics can help you optimize your spend for a greater return on investment.