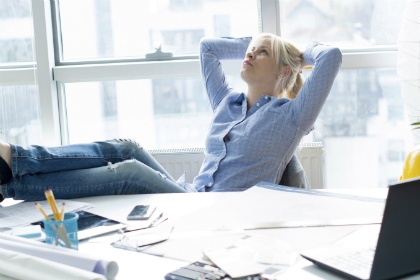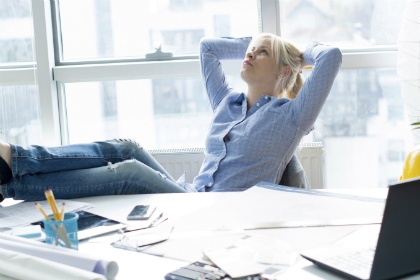 Like in marketing, each recruitment marketer has their own specific style and tool set.
That's because, although there are a number of best practices every recruitment marketer should keep up with, the ways in which this talent acquisition function is carried out at your organization truly depends on the size of your company and your business goals.
With that said, recruitment marketers generally fall into these four categories:
The Analyst: This recruitment marketer is obsessed with numbers. They want to use the insights they pull from analytics to make data-driven decisions. As such, The Analyst spends a significant amount of time in excel breaking down their recruitment marketing metrics and finding inefficiencies that can be corrected to produce a better ROI.
The Optimizer: This recruitment marketer is all about finding the greater efficiency in their strategy by running A/B tests on things like job content, CPC bids and budgets. The Optimizer will test to see which job titles and descriptions produce the greatest ROI, and will also take the time to manually update bids and budgets to see what works best for their organization.
The Automator: This recruitment marketer has a firm belief in automating as much as possible. In doing so, The Automator can allow a recruitment marketing platform (like Recruitics!) to automate CPC bidding with rules-based automation, while they focus on other talent acquisition functions that can't be automated.
The Outsourcer: The characteristics that define this recruitment marketer can be found in each of their three counterparts. The Outsourcer is data-driven, interested in A/B testing and wants to automate for efficiency, but simply doesn't have the time or resources to successfully execute against their strategy, as they would like. As such, they will look to outsource their recruitment marketing needs to an agency of recruitment marketing experts who can handle producing the best results for their strategy.
Regardless of which type of recruitment marketer you categorize yourself as, Recruitics has the tools and resources to help you optimize your strategy and achieve the best results for your efforts. Learn more by signing up for a demo today.