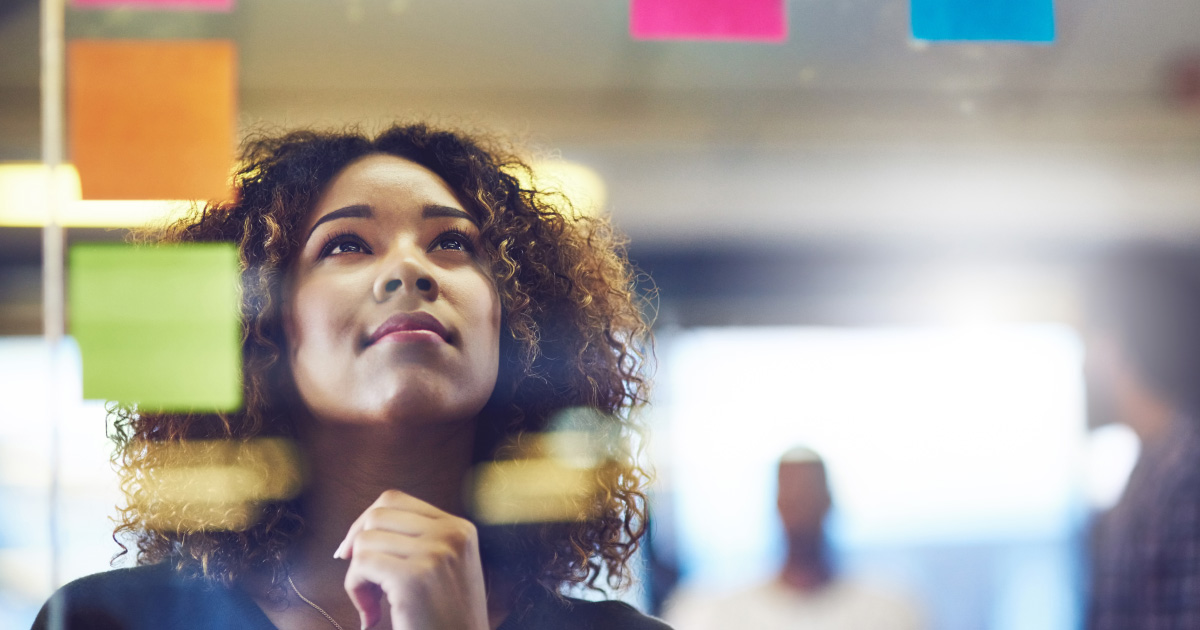 There are many benefits to being part of the recruitment marketing industry. As recruitment marketing professionals, we get to play an active role in a people-focused, cutting-edge community that rewards innovation and offers the opportunity to create powerful change in the lives of others. We have the chance every day to inspire recruiters, employers, and job hunters alike by creating and sharing thought-provoking, impactful content.
Likewise, we also have the opportunity to benefit from all the thought-provoking content and helpful words of wisdom that so many other recruitment industry thought leaders, talent acquisition experts, and seasoned business executives across all industries are generous enough to share.
If you're looking for a quick boost of inspiration, here are 20 noteworthy quotes on recruitment and hiring from well-known business leaders and industry influencers:
1. "Recruitment IS marketing. If you're a recruiter nowadays and you don't see yourself as a marketer, you're in the wrong profession."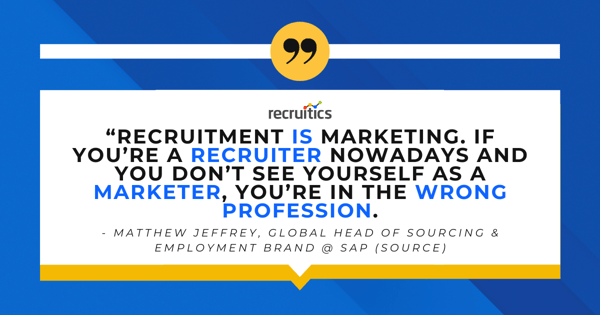 - Matthew Jeffrey, Global Head of Sourcing & Employment Brand @ SAP
2. "Human Resources isn't a thing we do. It's the thing that runs our business."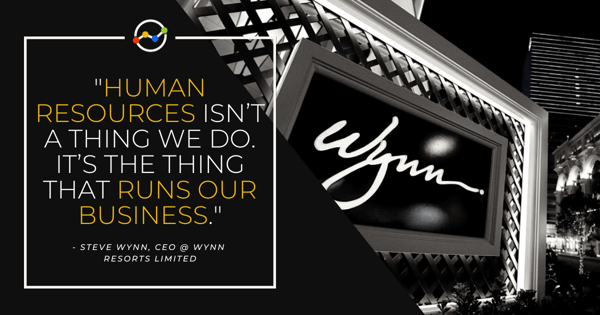 - Steve Wynn, CEO @ Wynn Resorts Limited
3. "Sourcing and finding people is the most important. You can't recruit, message, or network with someone you haven't found."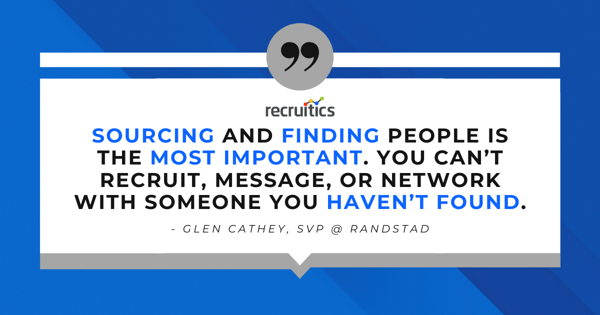 - Glen Cathey, SVP @ Randstad
4. "The secret of my success is that we have gone to exceptional lengths to hire the best people in the world."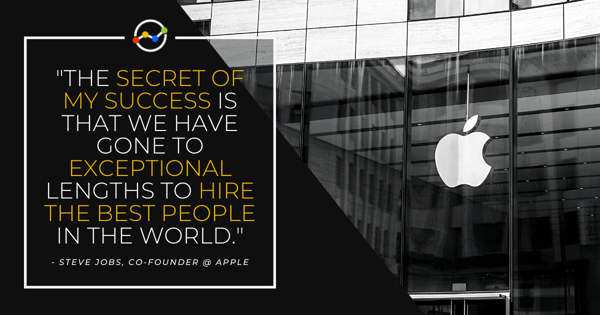 - Steve Jobs, Co-Founder @ Apple
5. "Recruiting should be viewed as a business partner, someone who is critical to the success of the business."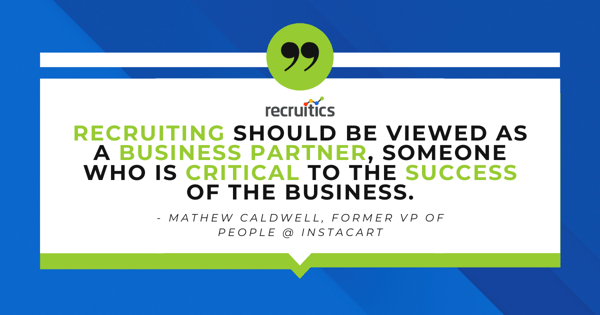 - Mathew Caldwell, Former VP of People @ Instacart
6. "You can dream, create, design and build the most wonderful place in the world…but it requires people to make the dream a reality."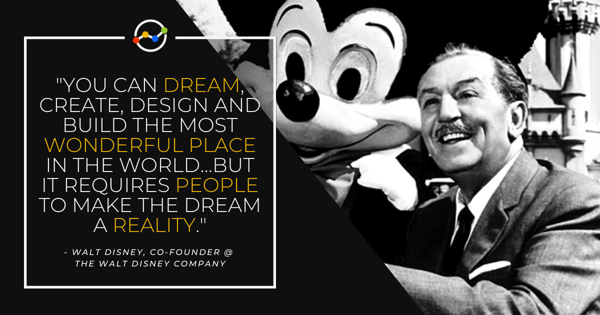 - Walt Disney, Co-Founder @ The Walt Disney Company
7. "Acquiring the right talent is the most important key to growth. Hiring was – and still is – the most important thing we do."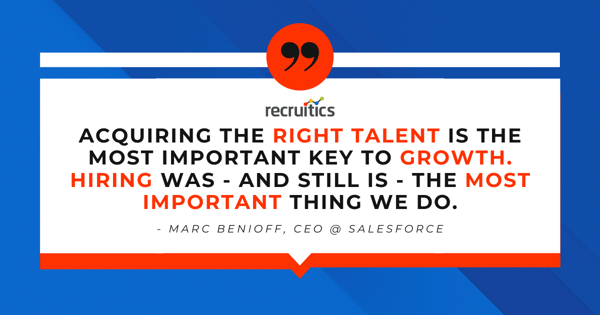 - Marc Benioff; Founder, Chairman & Co-CEO @ Salesforce
8. "We can raise the talent bar, but you have to do something different. You can't do what you are currently doing today."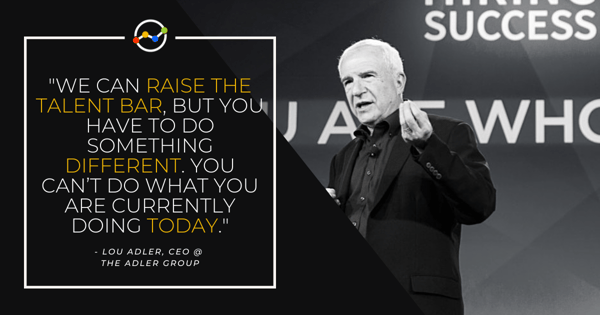 - Lou Adler, CEO @ The Adler Group
9. "Your employer brand is never what you say it is. It's what your employees and candidates say it is."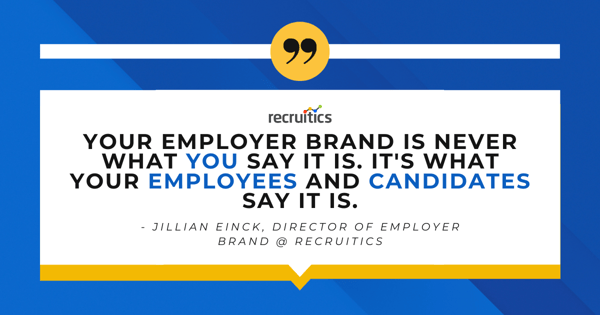 - Jillian Einck, Director of Employer Brand @ Recruitics
10. "I'd rather interview 50 people and not hire anyone than hire the wrong person."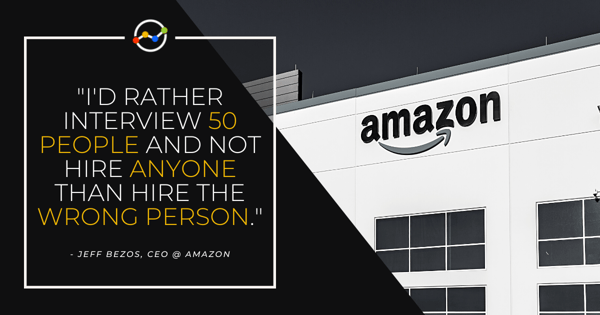 - Jeff Bezos, CEO @ Amazon
11. "Social media allows you to make your jobs more human. Tell talent about the people behind your products. Trust your recruiters to be your digital warriors. Don't second guess it."
- Celinda Appleby, Director of Global Talent Attraction @ Visa
12. "The competition to hire the best will increase in the years ahead. Companies that give extra flexibility to their employees will have the edge in this area."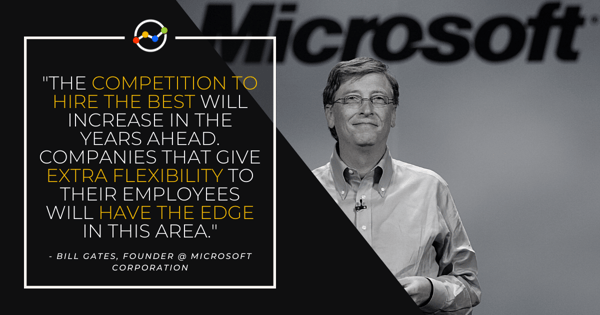 - Bill Gates, Founder @ Microsoft Corporation
13. "Train people well enough so they can leave, treat them well enough so they don't want to."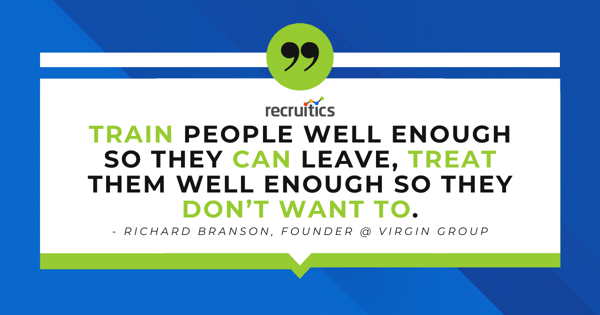 - Richard Branson, Founder @ Virgin Group
14. "If you hire good people, give them good jobs, and pay them good wages, generally something good is going to happen."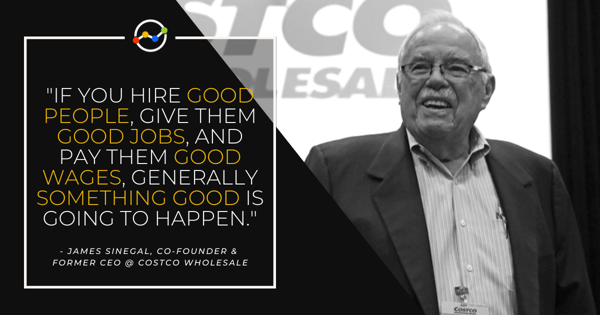 - James Sinegal, Co-Founder & Former CEO @ Costco Wholesale
15. "Curation is a really important aspect to employer branding. The goal of your social channels is to build community, and you do that by providing value. Think about how you can provide value to your audience that's going to get them more engaged."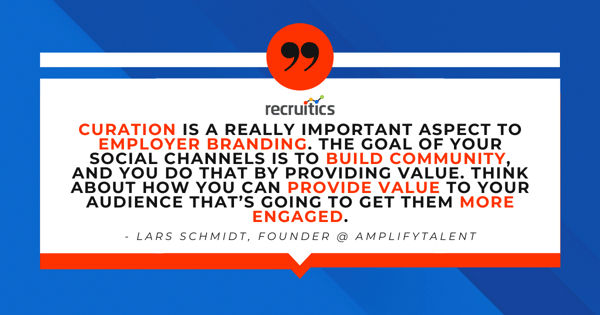 - Lars Schmidt, Founder @ AmplifyTalent
16. "Engagement has to be human, because people trust people more than brands. Our employees are the ones who personify Shell."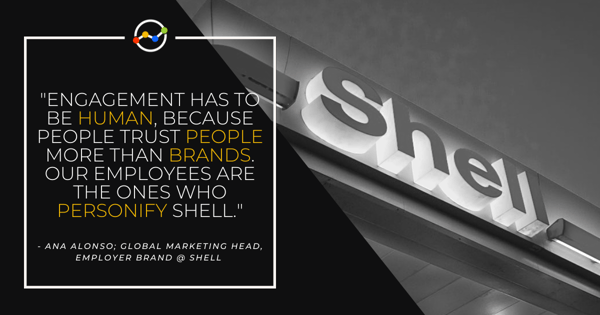 - Ana Alonso; Global Marketing Head, Employer Brand @ Shell
17. "Recruitment marketing is about so much more than just posting a job. We capitalize on the right type of media to drive candidates down the funnel."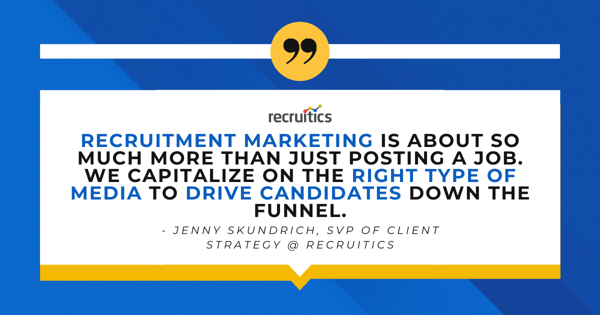 - Jenny Skundrich, SVP of Client Strategy @ Recruitics
18. "It's not about being politically correct or being nice. Diversity is going to be imperative because it's critical for our economy and talent pipeline."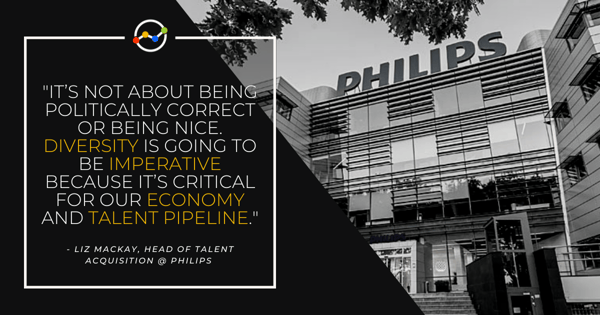 - Liz Mackay, Head of Talent Acquisition @ Philips
19. "When people are financially invested, they want a return. When people are emotionally invested, they want to contribute."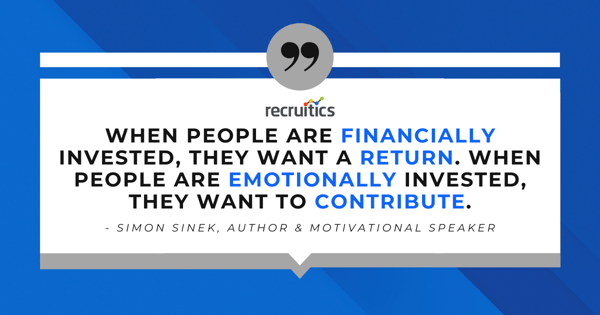 - Simon Sinek, Author & Motivational Speaker
20. "The moment you feel the need to tightly manage someone, you have made a hiring mistake. The best people don't need to be managed. Guided, taught, led -- yes. But not tightly managed."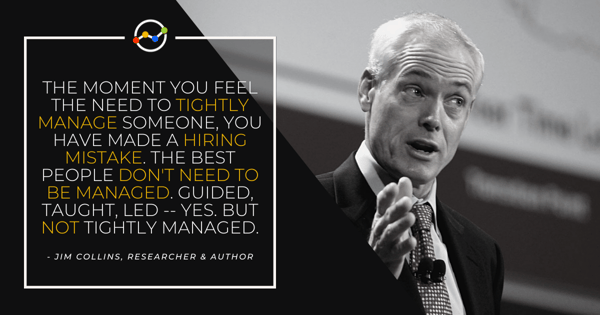 - Jim Collins, Researcher & Author
--
What do you think of these quotes? Were there any that we missed? Share your thoughts with us on Twitter, LinkedIn, or Facebook and let us know what you took from these words of wisdom
(Articles Referenced: SocialTalent, Thrive, TalentLyft, Inc.)
Posted by Kayla Nelson