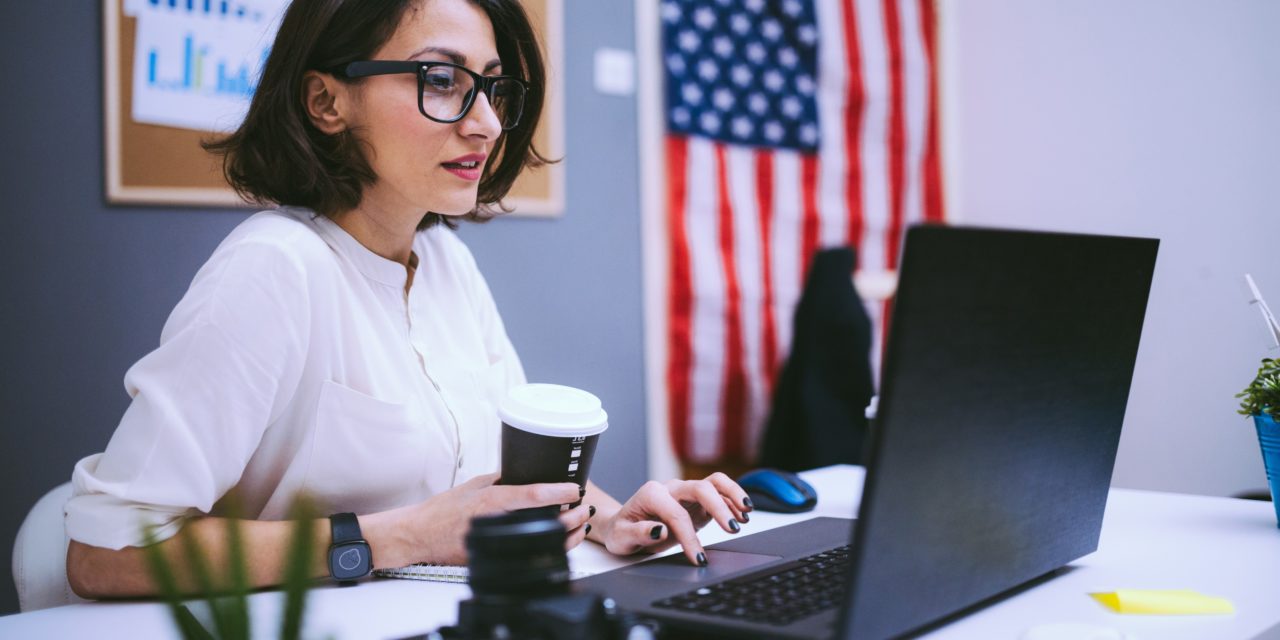 I recently took interest in an aspect of recruitment that is brand new to me – veteran recruiting. According to the Bureau of Labor Statistics (BLS), the veteran unemployment rate in 2016 was 3.4 percent, which is lower than the national unemployment rate of 4.7 percent. In general, I consider it good news that the veteran unemployment rate is lower than the national unemployment rate. This got me thinking: why are employers hiring veterans, and what do they know about the value of veteran talent that other companies may not?
[#Veteran #unemployment is at 3.4%. See what skills they offer employers. (Click to Tweet!)]
Many companies are aware that there are specific tax credits available to employers for hiring veterans, but beyond that, there are many other reasons to hire veterans. I have read many articles on this exact topic, and I would like to summarize by listing the top five most popular values below:
Leadership is ingrained in veterans. They learn leadership skills and put them into practice from the moment they enter the military.
Veterans understand responsibility. Responsibility is a key to success in the military.
Intuition is a skill that can be learned, and the military teaches it. This can be extremely valuable in the private sector.
Veterans respond well to training. A vet can get the job done in an environment that they are trained to succeed in.
Diversity – Veterans have a worldly perspective. They often come from diverse backgrounds and are often well traveled as a result of their time in the military.
['#Leadership is ingrained in #veterans.' 5 Reasons You Should Hire Them #recruitment (Click to Tweet!)]
With skills like this, why wouldn't a company consider hiring veterans? There are some articles that speak about negative stereotypes regarding hiring veterans: issues with PTSD, the fear of deployment, and thinking that military training is too rigid to allow for creativity and initiative. Negative generalizations like these aside, I believe that the real issue with hiring veterans is skills translation. It can be difficult for a veteran to define how their skills have qualified them for a job in the private sector. Similarly, it is equally as difficult for companies to create job descriptions that speak to veterans' talents. This seems to be the most prevalent reason for veterans not being hired.
Is your company hiring veterans? Military.com put together a list of the top industries for veterans:
Transportation
Teaching & Education
Computers & Technology
Law Enforcement
Healthcare & Nursing
Security Clearance
Government
Retail
Engineering
Maintenance
Aerospace & Defense
Recruitics sees the value in veteran employment and has taken on the mission of connecting qualified veteran candidates with great employment opportunities. If you are looking for a veteran job network that leverages programmatic job advertising technology, check out Vet.Careers, which is owned and operated by veterans.
---
This post was originally published on the KRT Marketing blog on July 19, 2017. Recruitics acquired KRT Marketing on July 31, 2019 - read more about it here.
Posted by Lisa Pham