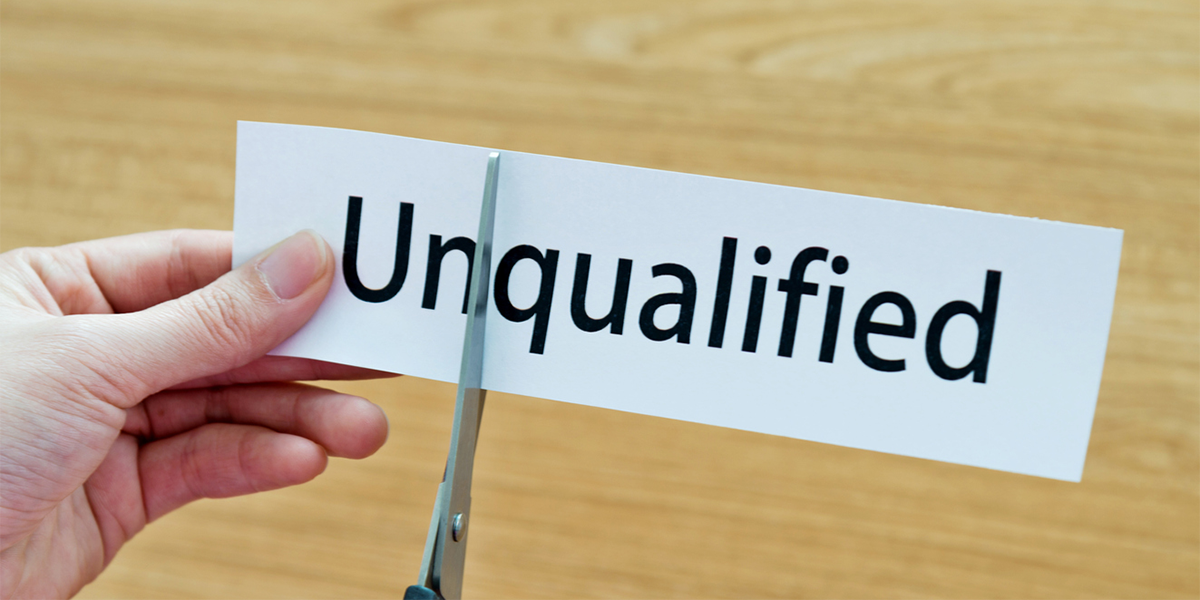 When cost per impression and cost per click was first introduced to the recruitment industry, the strategy was post and pray – those days are well behind us. Recently, more vendors have been rolling out cost per application models, where you pay only when a candidate completes an application. But what if you were able to pay only when an application was completed by a qualified candidate?
The good news: you can! Here is a campaign we ran on a pay-per-quality-applicant model, how it worked, and what the process looked like.
The Scenario
A high-volume retail client needed qualified applicants to fill open roles across the United States.
Preparing for the campaign
We spoke to a handful of media vendors – including ZipRecruiter and Indeed - and negotiated a campaign where we would only pay for applications from candidates that answered 'yes' to all qualifying questions determined by our team. This negotiation was made possible by leveraging strong existing partnerships and vendor relationships.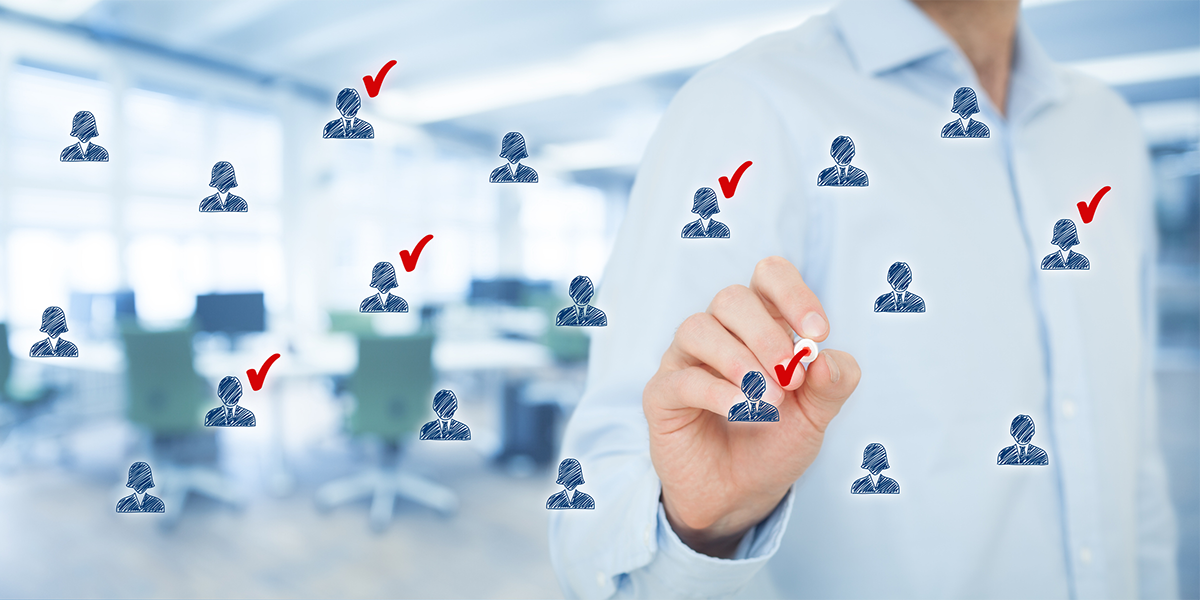 The Process
1. Estimating Application Counts
To start, we looked at how many total applications we typically get for the role using a traditional cost-per-application campaign, and the average percentage of applications out of that total pool we would ultimately qualify. From there, we were able to determine the number of qualifying applications we would need for the role. We also looked at the desired cost per hire and used that to calculate the cost per qualified application we would target.
2. Determining Quality
Once the vendors agreed they could deliver at our targeted CPA, we had to come up with our qualifying questions. What defines a qualifying question is dependent upon what you are looking for in a candidate and the qualities they would need to succeed in the role at hand. Thoroughly examine the job description to determine the most essential skills, training, experience, and qualities outlined in the requirements.
Some questions to consider during this stage:
What are the non-negotiables?
Do candidates need any special certifications?
Do they need [X] years of experience using specific programs or software?
These are all examples of types of qualifying questions that can help you determine whether or not a candidate fits the minimum requirements for a role.
In our high-volume retail campaign, what we determined as "quality" was rather straightforward. The qualifying questions for these roles were based mainly around the candidate's relevant experience and their availability to work the desired shift hours.
3. The Results
In the first 48 hours of the campaign launch, our vendors delivered over 700 candidates who self-qualified with the minimum experience and availability needed for this role. With this quick turnaround and pre-qualification, we were able to save valuable time that we otherwise would have dedicated to reviewing and qualifying applications, accelerating our timeline from application submission to outreach.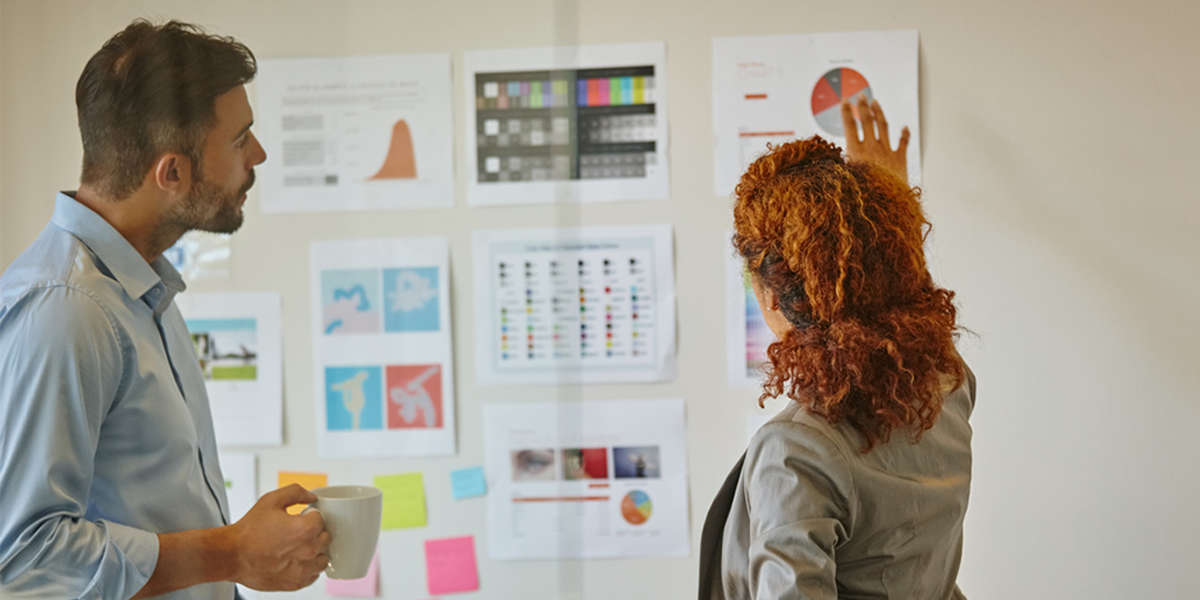 Keep In Mind
This accelerated timeline also means that your team will need to process applications and budget their time a little differently, particularly for high volume roles. With the initial pre-qualifying step eliminated from the process and applications from qualified candidates coming in quickly, make sure that your recruiting team can manage the volume efficiently and in a timely manner. These are hot leads coming into the pipeline that need to be reviewed and contacted as soon as possible. Your team should be prepared to work through the leads at a pace that may be faster than what they are accustomed to with a typical cost-per-applicant campaign model.
--
Interested in learning more about a pay per quality application campaign? Give us a shout!
Posted by Madelene Kane

Madelene has been in the recruitment industry for about 10 years and has been a media planner with Recruitics (previously KRT) for two years. She loves spending time with her family including her two young boys and a house full of pets. Madelene has a bachelor's degree from San Diego State University in communications with an emphasis in public relations.