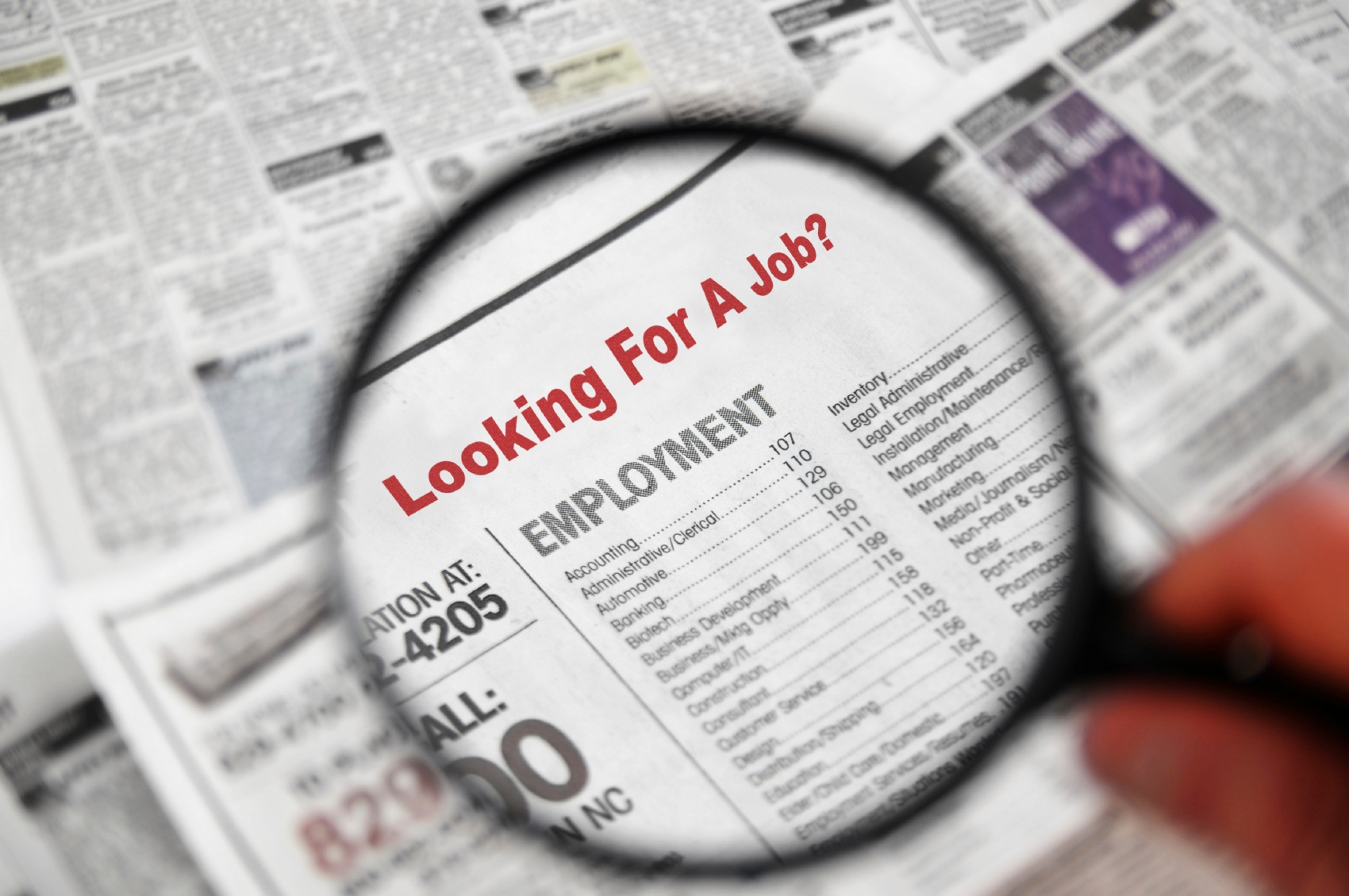 [View the 2019 updated version of this post here: 10 Reasons Why You Can't Find Your Jobs Online]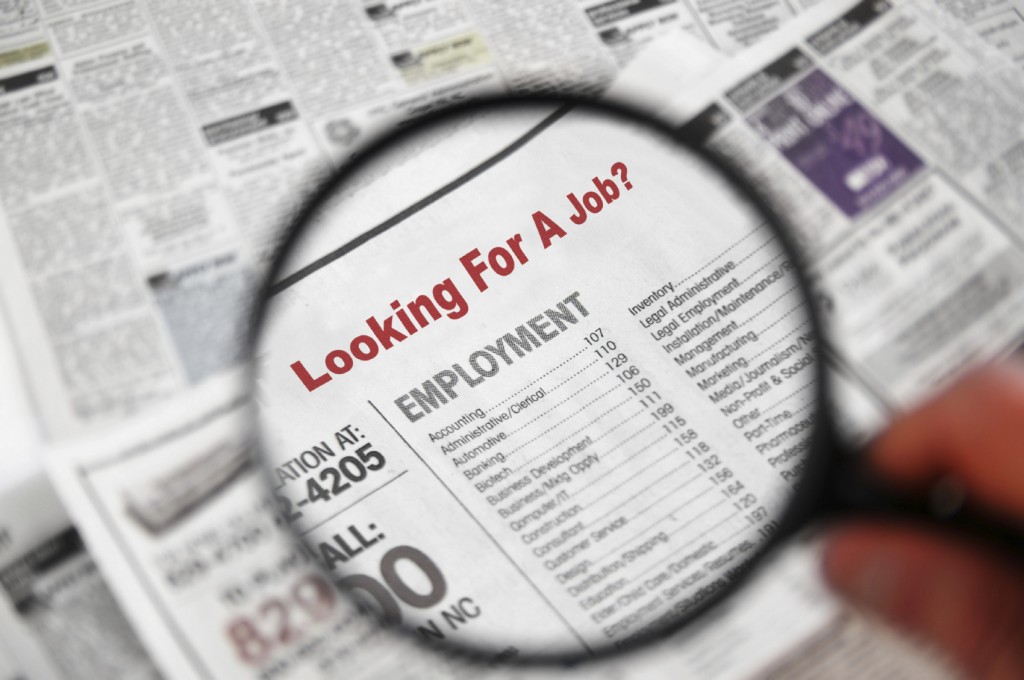 You've just posted a job on one of the many popular job aggregators (search engines for job seekers) like Indeed or Jobs2Careers, for example. You've spent the time, and money, to write the job title and job description with best practices in mind. Now you want to find it on the aggregator, just as any job seeker would, by searching the keyword you optimized for … but it's just not there. Has this ever happened to you?
It's common to want to search for your jobs on job boards and aggregators to see what the finished product looks like, but you may not find what you're looking for. While there are many reasons why this can happen, we sat down with our marketing operations experts to explain some of the most common reasons you might not be able to easily find your jobs online:
Your jobs aren't sponsored for competition: Sponsored jobs compete for jobseeker attention. This means that not all jobs get promoted on the first page of the search results, and your jobs could be buried in pages upon pages of findings. Additionally, when aggregators present you with search results, your list may include both organic and paid listings, similar to Google. However it should be noted that only a few aggregators even provide organic traffic, as most do not.
Your jobs aren't properly funded: In most sponsored job campaigns, you can set daily or monthly budgets that will support any and all jobs within a particular campaign. If your campaign budget--whether daily or monthly--isn't enough to support all of the included jobs, it's possible that those jobs will stop being shown once that budget is hit, regardless of the time of day or month.
Your jobs are too old: In order to provide job seekers with the most relevant results, many aggregators set limits on how long a job will be allowed to be posted on their site. Your jobs could be older than the allowable lifetime on the aggregator, which would mean you're unable to find it through a search. For context, some job sites only allow a job to be advertised for 30, 60 or 90 days. Furthermore, if you're attempting to sponsor an old job, directly from your ATS (applicant tracking system), your ATS posting date might set off red flags for the aggregator, and the aggregator won't show the job.
Your browser's cookies are hiding your post: Do you often search for your postings on the job sites you've placed them on, but never click on them? Job aggregators often track a user's behavior by way of cookies to provide a more personalized experience on their next visit. If you're seeing your jobs but not clicking through (which is OK as you may be charged for clicking on your own job), the job aggregators system might recognize that as a lack of interest in your job postings, and will therefore bury those results for ones that you might have more interest in. The quick fix here is to either clear your cookies, or use a private browsing session like Google Chrome's Incognito Windows.
Your job title includes special characters: Special characters like backslashes, hyphens, em dashes and the like, can make it difficult for the search engine to find your results. If your job title is "Doctor - New York" and you searched "Doctor New York" or any variation that excludes the special character you used in your title, it might mean the aggregator is unable to find and display your job post for your specific search.
Your search is too broad (or too specific): Anyone who posts jobs to aggregators hopes that when their jobs are live, they're easily found by the most minimal of searches. Unfortunately, job aggregators receive thousands of jobs into their system each day, which are then added to their search algorithms. If you posted a position for a doctor in California, and your search was simply for "Doctor", then you've created a needle in a haystack scenario. Try using location filters or quotes around what you are searching for to limit your query. Similarly, your search might be way too specific (i.e. "neurosurgeon" in Kalamazoo, Michigan) and needs to be broadened slightly.
You searched your jobs too soon: With thousands of jobs entering an aggregators system each day, the process of taking your post and getting it in front of the right eyes can take time. How quickly your job is displayed depends on the aggregator and the method you used to distribute your job to that aggregator. Take a lunch break and check again later.
You searched the wrong term: Sometimes our understanding of a job is different than the search engine's we're using. For example, if you're a healthcare provider that's posting jobs for "Medical Office Assistants" you might expect that a search of the term "healthcare" might place your posting in your search results. However, since your job title doesn't include the keyword "healthcare," if your job shows in the results at all, it might be ranked rather low.
Your jobs already exist in the system: If there are multiple people posting the same job, whether within the same organization, by a direct employer and the staffing agency they're working with, or by a job board, aggregators might flag these jobs and "de-duplicate" them, so to speak. This means your posting will appear only once on the search aggregators which is good for job seekers, but means that only one post will appear in the aggregators search results, making it more difficult for your posting to rise to the top.
You missed the obvious: This happens to all of us more than we'd like to admit. When something doesn't work the way we know it's supposed to, we tend to seek complicated explanations rather than looking for the obvious solutions. It's like when someone's looking for their glasses but they've been on top of their head the whole time. In our case, this could mean that you're searching for your job in the wrong location. It might mean your job is no longer active either due to aggregator restrictions, or because when the job was originally posted you set a time limit on it. Or, your job simply might not be ranking high on your search results. Everyone wants to show up on the first page of results, but you need to compete to get there.
Posting jobs to job aggregators is easy, but finding your jobs online can be a difficult, competitive and time consuming process. If you're still unable to find your jobs after working through this list, there may be deeper deficiencies in your recruitment marketing strategy that you won't be able to identify without job and source-level analytics.
To learn more about how job analytics can help you optimize your recruitment marketing strategy and be more competitive on job aggregators, contact us today.