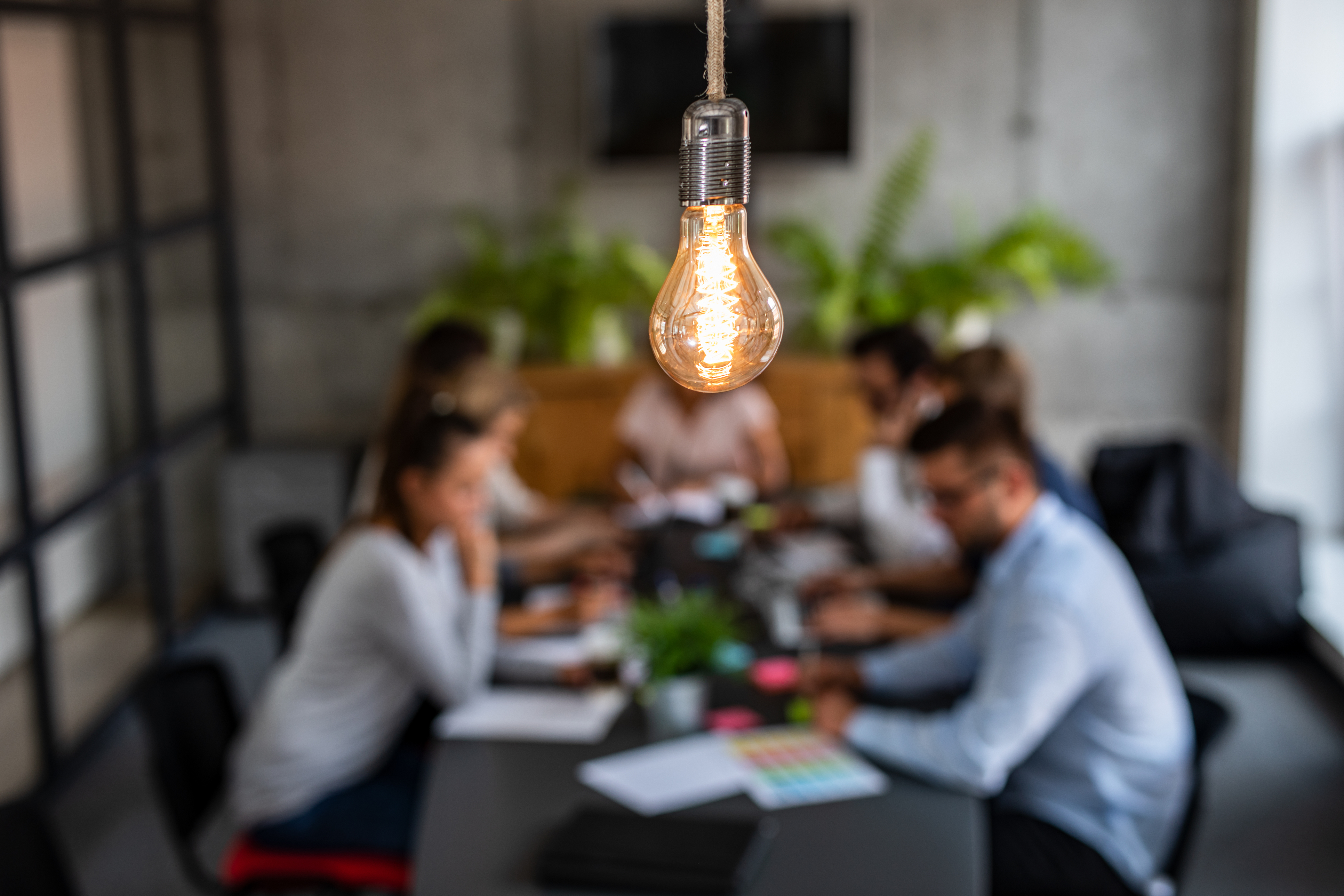 Partnering with the right recruitment marketing agency is a big decision and requires regular evaluation. Here are a few things to consider as your partnership evolves.
Your recruitment and business needs are constantly shifting - it's important that your agency is there every step of the way to absorb the changes. It's getting harder than ever to attract and hire top talent, which makes having a strong partnership with your agency, with constant and open communication, more important than ever.

When it's time to reevaluate your recruitment marketing agency partnership
Your current agency may be showing signs that it's no longer able to provide your organization with the services and solutions it needs to win the war for talent. Here are a few reasons why it could be time to make a change.
Your recruitment marketing agency is not managing your vendors and sources well
The job advertising vendors and sources you use for attracting candidates are very important; therefore, they must be managed carefully. If your agency has not done a good job partnering with vendors, it's very possible it will reflect in the performance of your campaigns. A successful partner will prioritize managing sources and vendors in order to preserve these relationships and ensure optimal ROI.
Your recruitment marketing agency is failing to produce enough quality applicants
An issue that can easily become a crisis for your business is not receiving enough applicants, and worse yet, not enough quality applicants. This reduces your company's ability to hire the best talent and sets you up for further problems. The right agency can help you to define what a quality applicant looks like, and consistently deliver on those objectives.
Your recruitment marketing agency is not achieving (or exceeding) your goal CPA
Reaching, and even exceeding, your targeted CPA (cost-per-application) is a performance indicator that should not be neglected. One of the benefits of working with an agency is their ability to produce great candidates as cost-effectively as possible. If your CPA goals aren't being met, then you're spending more money than necessary to attract top talent. Your overall hiring costs may rise as a result, so it may be time to move on.
Your recruitment marketing agency is not using top talent attraction methods
Does your agency have a clear method for attracting high quality candidates? Are your job advertisements reflective of your employer brand? If these areas are lacking, your current recruitment marketing agency may not be serving you well. Consider that candidate attraction should be multi-touch, with a combination of:
Targeted job advertising
Employer brand awareness advertising
Candidate sourcing and engagement
A few things your agency should be bringing to the table.
A more proactive, data-centric approach to recruitment marketing
Your recruitment campaigns should not be based on guesswork. Ensure your recruitment agency is utilizing your historical data to make strategic recommendations on your future media buys. It is better to take a more proactive stance with end-to-end analytics that reveal what works and what doesn't. This data-centric approach is smarter than going on intuition.
A real-time analytics dashboard for more transparency
Having access to real-time information is a game changer. Hiring needs are constantly shifting and it's important to make sure your recruitment campaigns are being optimized to reflect your needs. Your agency should provide you with an analytics dashboard that shows your recruitment marketing performance data in real-time.
A better way to activate your employer brand
Half the battle with recruitment is attracting candidates that fit your employer brand and company culture. Studies have shown that a great employer brand can cut employee turnover rates by nearly a third, and the candidates who apply for jobs are 50 percent more qualified when a company puts forth a good, authentic employer brand. If your current recruitment marketing agency isn't promoting your employer brand, you are likely missing out on top talent.
If you think it may be time to evaluate your partnership, contact us to learn more about Recruitics and our data-centric approach to talent acquisition and recruitment marketing that uses our Four Pillars of Talent Attraction.
Posted by Emily Tanner
Emily is the VP of Marketing at Recruitics. With over 8 years of industry experience, Emily has worked on both the client side and the business side of marketing, partnering with top enterprise customers on their talent acquisition and recruitment marketing strategies as well as developing inbound content marketing plans, paid advertising campaigns, lead generation initiatives for Recruitics. A true data nerd at heart, Emily finds joy in analyzing deep performance metrics and finding the story in the numbers. When not working on marketing strategies or in Excel documents, you can find Emily hanging with her husband and son and their 3 dogs.