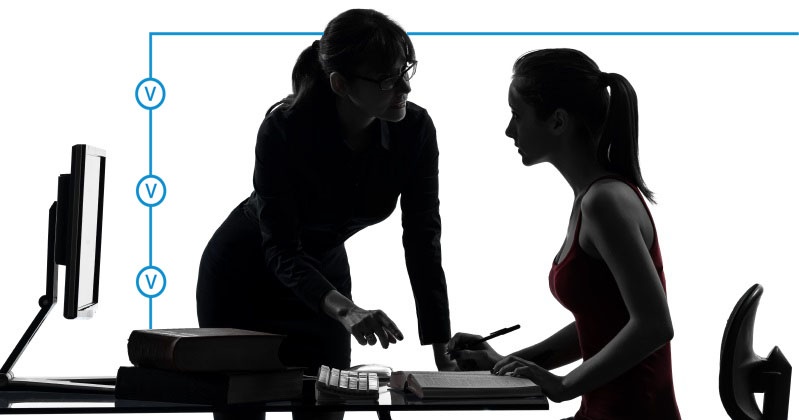 Recruitment marketing used to refer to writing a job description and posting it to Monster or CareerBuilder. You were able to judge success solely on the number of responses that came through to your job. Today recruitment marketing covers a wide range of outlets including job boards, aggregators, social media channels, RSS Feeds, video, and more. To figure out which medians yield the best results, you need to monitor a handful of metrics. And to interpret these metrics, you first have to have a basic understanding of the terms associated with the job posting cycle.
Spend/Cost:
Simply stated, this is the amount you are spending to promote your open job opportunities. Spend may be tied to a flat fee cost such a job board board posting or a performance based model such as Cost-Per-Click or Cost-Per-App. It's important to monitor your spend so you can evaluate which sources perform the best.
Impressions:
This refers to the number of job seekers that saw your job listing on a particular site. A large number of impressions typically indicates a high volume of supply (candidates).
Clicks:
The is literally the number of people who clicked on your job listing to view the full job description. A high volume of clicks is usually the sign of an effective job title.
Applications:
This is the amount of people who indicated interest in a job through a form. Simply put, applications are what you are striving for and are the result of well-written job descriptions.
Hires: This is what you're striving for--the holy grail. A candidate who saw your job listing ("impression"), "clicked" to the full description, submitted an "application," and succeeded through the interview process and accepted a job offer.
While these terms seem very basic, they are important to understand in order to begin to gauge the success of your job postings through stats such as Click-Through-Rate, Cost-Per-Click, and Cost-Per-App which we will discuss in our next post. For questions about these job posting terms, leave a comment or send us a message on Twitter.
Posted by Emily Tanner
Emily Tanner is no longer with Recruitics. During her time with us as VP of Marketing, Emily worked on both the client and business side of marketing, partnering with top enterprise customers on their talent acquisition and recruitment marketing strategies as well as developing inbound content marketing plans, paid advertising campaigns, and lead generation initiatives for Recruitics. A true data nerd at heart, Emily finds joy in analyzing deep performance metrics and finding the story in the numbers. When not working on marketing strategies or in Excel documents, you can find Emily hanging with her husband, two sons, and their dogs.