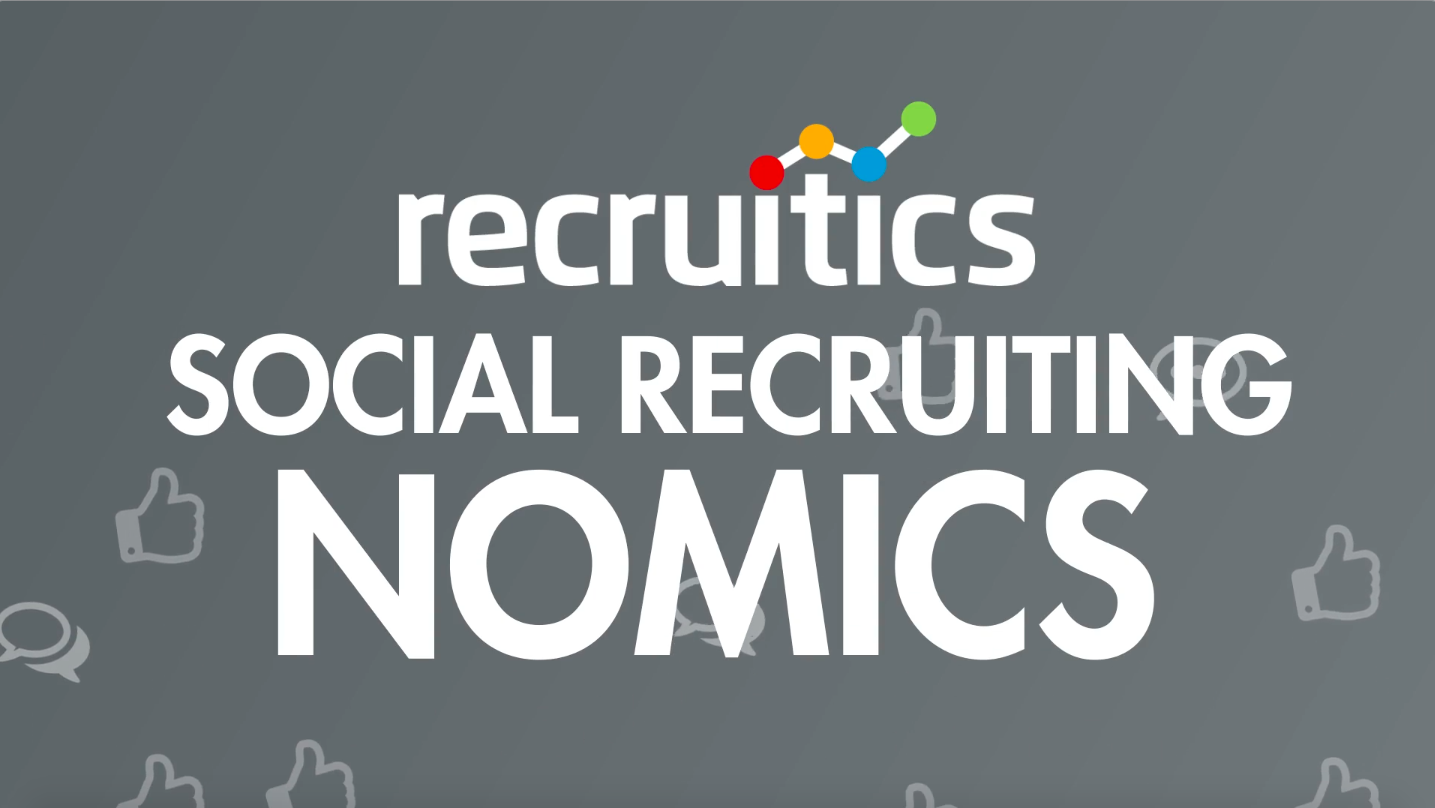 When it comes to talent acquisition, social recruiting is no longer just "nice to have" — it's essential.
Social media is integral to our daily lives, job searches, and recruiting processes. The numbers don't lie! See for yourself in this video — the results may shock you. Just how many people are on social media? Do your current employees care if you are using social recruiting? What kind of candidates can you reach with social recruiting? If you need to make the case for social recruiting, put these powerful statistics in your back pocket.
[CLICK TO TWEET: 20+ #SocialRecruiting Stats That Every #Recruitment Professional Needs To Know https://ctt.ec/6xc0p+ via @recruitics]
CREDIT
Audrey Agot | Research & Writing
Brian Christopher | Video Production & Animation
SOURCES
Tracx | Pew Research Center | Hootsuite | Brandwatch | Inc. via Peter Economy | Beamery | Uptowork | Capterra | Adweek via Mediacix | OECD | Facebook Audience Insights | LinkedIn | iCIMS
Posted by Audrey Agot Fox

This blog was written by Audrey Agot Fox who is no longer with Recruitics, but brought value as a thought leader in the recruitment industry.