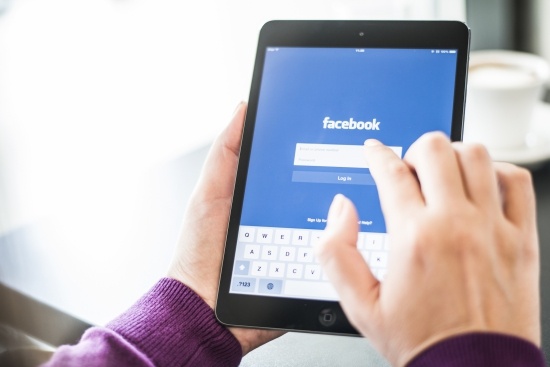 It goes without saying that the recruitment landscape has changed dramatically over recent years. One such development in the space that has captivated recruiters is the use of social media in talent acquisition.
When people think of social media as a recruitment tool, they immediately think of LinkedIn or Glassdoor. True, both are in the social media family and are primarily targeted at the jobs space; however, social media provides many more channels to recruiters than the two listed above.
Staffing agencies, employers and job boards alike have begun putting budget behind platforms like Facebook, Twitter and even Instagram. And why shouldn't they? Facebook alone provides a user-base of more than 1.5 billion, and there are millions of other users to be targeted on other networks.
While it's easy to see how social media can be a powerful recruitment tool, a sound recruitment marketing strategy shouldn't rely on social media alone as their primary candidate source. Rather, social media is best used as a supplementary recruitment marketing channel. With that said, here are a few key points to consider before putting budget behind social:
Social Users Are Mobile Users: The number one way to access social media accounts is through a mobile device such as a smartphone or tablet. Therefore, more times than not, social media users are mobile users. And, as we discussed in a recent post, understanding mobile job search behavior is critical to recruiters' success in 2016 and forward. That's because mobile users have short attention spans and operate within physically small windows which make it difficult for them to navigate through the recruitment funnel. So, while social media might present a huge pool of potential candidates to target, you'll probably be reaching a majority of them on their mobile phones. This means you'll have to put in the extra work to make sure you're job advertisements are mobile optimized if you don't want them to have a negative effect on your recruitment marketing KPIs.
You're Competing with Grumpy Cat: There are a number of studies that look to answer the question, "why do people use social media?" While the answers may vary, if you were to pop that query into Google and skim through most of the top ranked material, you'd notice one common trend. Nowhere, in all of the "top 10 reasons people use social media," articles will you find "to look for work." (Or any variation for that matter.) That's because people go to social media for entertaining content--like Grumpy Cat--or to share their experiences, or to simply rant about the latest political headline to spark controversy. Due to this high level of competition on social, those posting social job advertisements should expect to pay higher costs-per-click and costs-per-applicant. And, that's assuming your content is engaging enough to gain attention in the first place.
Advertising Isn't Always Free: If your goal is to use social as a way to advertise jobs online for free, your advertisements will be limited to little more than a recruiter posting on their personal accounts that you're hiring. Companies can also use their free corporate pages to do the same. However, posting in such a way is limited to an already established network and won't allow you to reach the billions of other social users whom you've yet to come across. In order to reach them, you'll have to pay, and the problem with this is simple: The budget you put behind social job advertisements simply may not be worth it. With a distracted, primarily mobile user-base, it's hard to see the ROI for your efforts. It would be much more efficient to take the money you would be spending on social, and put it behind performance-based CPC campaigns on job aggregators or job slots on job boards. This will allow you to get the most out of your budget because your spend will always be going toward traffic that has one intention, and one intention only--to find work!
Social media presents a unique tool to recruiters. It provides them with a massive pool of potential candidates and allows recruiters to interact with them in a more personal setting. However, when it comes to your recruitment marketing budget, social media shouldn't consume the majority of your resources.
Rather, social media can be best leveraged as a supplemental resource for your current recruitment marketing efforts. HR and talent acquisition professionals can find top talent on performance-based job sites cost-effectively, and by leveraging a recruitment data and analytics platform like Recruitics, can optimize that spend to generate a greater ROI.
Sign up for a demo today to learn how Recruitics can help you better understand and optimize your recruitment marketing strategy.