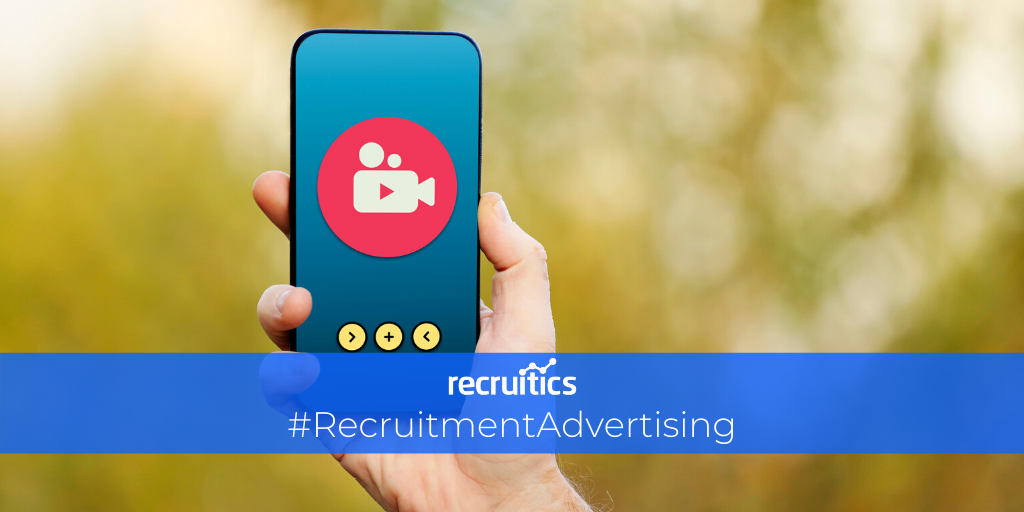 Given its effectiveness in reaching passive candidates, video ads in recruitment are growing in popularity. Having your recruitment video go "viral," however, is not very likely. So how can you get your video out there in front of the talent you want to attract? Well, you could try video advertising on YouTube, LinkedIn and/or Facebook for starters.
VIDEO RECRUITMENT ON YOUTUBE
YouTube is one of the most popular websites in the world, with over 1 billion unique monthly users, on average. As you would imagine, that presents a fantastic opportunity to get in front of quality candidates. YouTube also offers multiple placement options for your recruitment video - you can learn more about YouTube video ads for recruitment here.
YOUTUBE VIDEO AD PLACEMENTS

VIDEO RECRUITMENT ON FACEBOOK
With its insanely high volume of traffic (200M+ visitors / month) and unique targeting options, Facebook advertising for recruitment is a very popular choice among recruiters. As a marketing channel or medium, Facebook makes it easy for recruitment advertisers to get in front of passive candidates and grab their attention. More info on Facebook recruitment video ads here.
FACEBOOK VIDEO AD PLACEMENTS
VIDEO RECRUITMENT ON LINKEDIN
As the most popular professional networking website in the U.S., LinkedIn continues to be an excellent medium for recruiting quality candidates. Recently, LinkedIn video advertising launched on their self-service ads platform. Placement options, however, are still rather limited compared to other video advertising mediums.
LINKEDIN VIDEO AD PLACEMENTS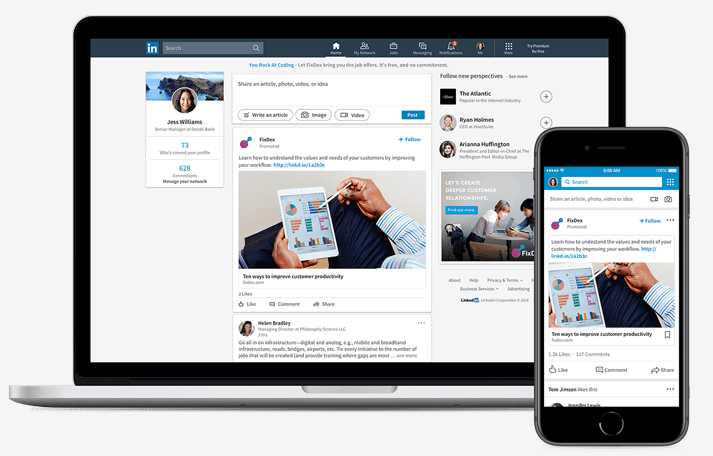 Video ads can be shown alongside other ads on profile pages, home pages, search results pages, and/or group pages.
NEXT STEPS…
Interested in promoting your recruitment videos online? We'd love to connect to learn more - just drop us a note.
Posted by Adriana Kevill

Adriana is no longer with Recruitics. During her time with us, she utilized her 20+ years of marketing experience to execute on corporate marketing initiatives and digital strategies for Recruitics. An innovator at heart who is rarely satisfied with the status quo, Adriana is responsible for helping to build two departments from scratch, spearheading the development of our Search Marketing and Social Media teams. In addition to her passion for marketing, Adriana also loves chocolate, lattes, sandy beaches, and traveling the world.