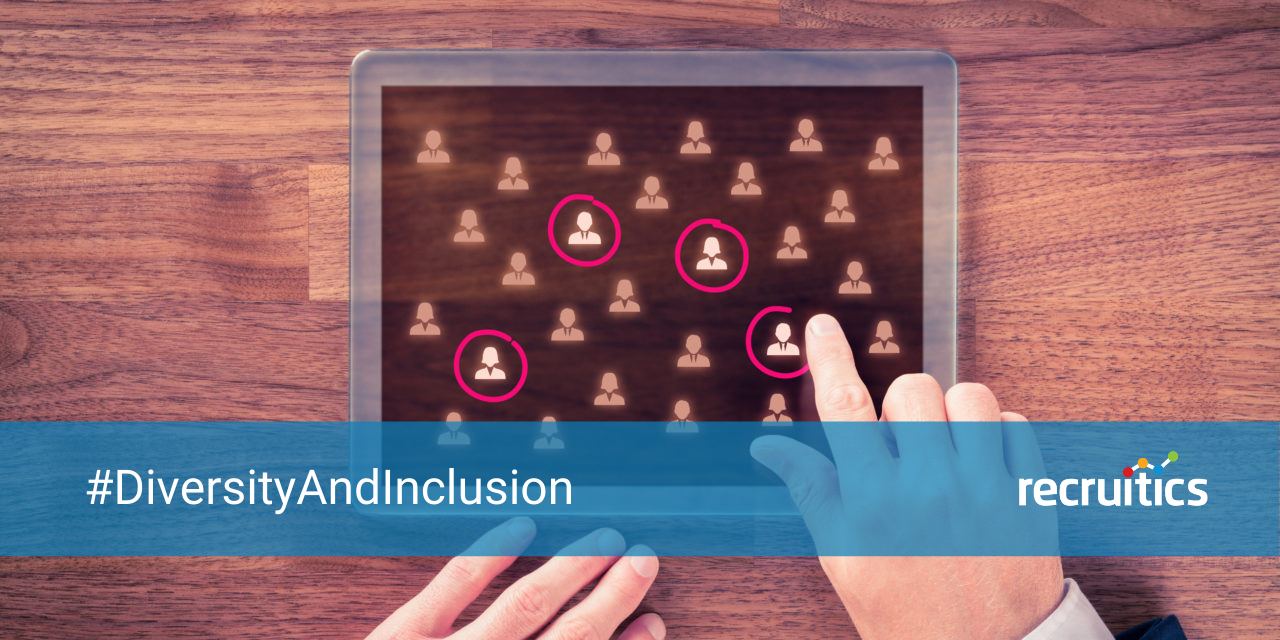 FACEBOOK
UPDATE: Facebook changed it's targeting for employment ads significantly in 2019. Read all about it.
In the world of social media advertising, Facebook is king for their microtargeting capabilities. Advertisers on Facebook have some of the most precise targeting options at their disposal. For recruitment, this has meant highly targeted job ads based on a number of criteria (e.g. field of study, graduation date, age, interests, etc.). However, Facebook is now under scrutiny for these practices.
Some media sources have alleged that age-based targeting on Facebook ads raises concern about discrimination. For example, some might argue that showing a Facebook job advertisement for financial planners to users who are 25 to 36 years old discriminates against users who are 40 years of age and older. The federal Age Discrimination in Employment Act of 1967 prohibits "bias against people 40 or older in hiring or employment." The question is if Facebook, in allowing age-based targeting, is in violation of this act.
There are a number of answers to this question, but here's what the situation means for recruitment.
In light of these allegations, Facebook has implemented new targeting restrictions based on characteristics such as race, ethnicity, color, national origin, language, religion, age, sex, sexual orientation, gender identity, family status, disability, medical, or genetic condition. You can find the full policy

here.
If you are placing an employment ad, you cannot use targeting to

exclude

users based on race/ethnicity or language. For example, you can tell Facebook to show ads to Spanish speakers, but you cannot tell Facebook to show ads to everyone but exclude Spanish speakers.
If you are using age-based targeting, you must include 40-65 years and older in your age range, like so:

Before you place an employment ad, you will be prompted to go through a self-certification process before your ad is approved.
(Note: This is what the notification looked like at the time of publication of this blog post.)When you click "Certify Compliance," you'll reach this message:
(Note: This is what the notification looked like at the time of publication of this blog post.)After confirming, it can take up to a few hours to receive either approval or rejection from Facebook.
Once you go through this process, it is undetermined if you will have to do this with every single employment ad from that point on.
You should also know that targeting for any ad – employment or otherwise – is visible to viewers of the ad when they click "Why am I seeing this?" on an ad.
(The above example of the targeting explanation did not come from an employment or housing ad.)
Note: This is not legal advice. We recommend you consult your legal department or corporate attorneys if you have questions or require legal advice.
Further Reading About Facebook Job Ads & Discrimination
LINKEDIN
LinkedIn has also responded to these questions of discriminatory practices by highlighting their discrimination policy in their advertising guidelines. Currently, this is displayed when building targeting for ads:
As of publication of this blog post, LinkedIn does not have a self-certification process similar to Facebook.
—
We are keeping our eyes on this developing issue, so stay tuned! This post will be revised with any new updates. Questions? Let us know in the comments or on Twitter.
Posted by Audrey Agot Fox

This blog was written by Audrey Agot Fox who is no longer with Recruitics, but brought value as a thought leader in the recruitment industry.