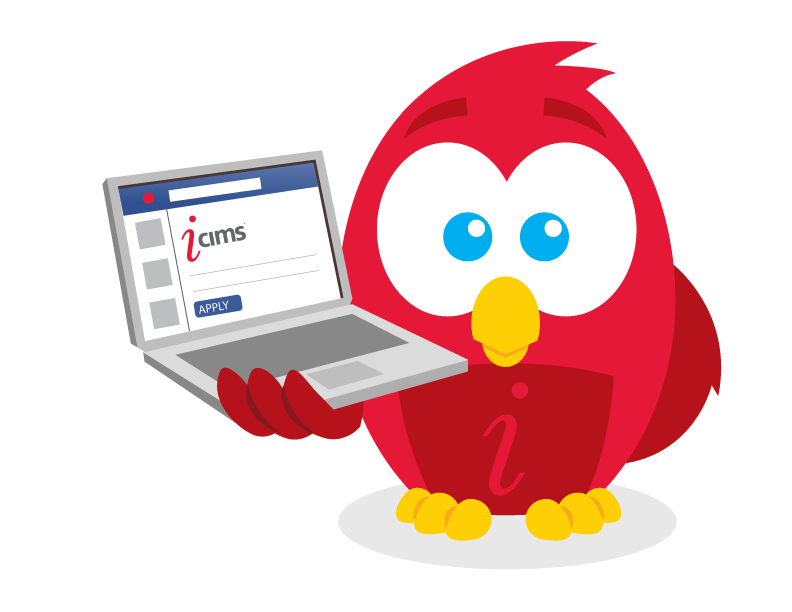 Applicant Tracking Systems (ATSs) are a key tool in a recruitment marketer's utility belt. They allow an organization's HR department to take complete control over their recruitment process. While the main function of your ATS is typically to host your job content and application process (from job description view, all the way through to hire, and sometimes even through the onboarding process), your ATS can also help you build talent pools, remain in contact with passive candidates, and help automate a host of functions, such as job distribution to vendors, that would otherwise have to be done manually.
Today, we're highlighting our partner iCIMS, a leading ATS and talent acquisition software provider. In this post we'll be taking a look at two key features offered through their ATS platform that address emerging trends in mobile and social. Let's start with mobile.
Consider this: Data from Pew Research and the US Census Bureau estimate that about 69 million American adults currently use a mobile device during their job search. However, nearly 50 percent of those who use mobile during job searches experience problems completing the two most-basic functions of a job search: viewing job content and completing the application process.
First and foremost, with iCIMS' mobile-optimized job content and apply process, you'll no longer have to worry about whether or not your jobs are 100 percent responsive and whether or not that will affect candidates who are accessing your applications through mobile devices. Having an ATS like iCIMS ensures that candidates are seeing the jobs they're looking for without distortion, and are able to complete the application process without having to pinch and squeeze their screens.
Unfortunately, conquering the obstacles posed by mobile goes further than mobile-optimization of your jobs and your apply process. You'll also want to make sure that when candidates do get to your mobile-optimized jobs, that it's a breeze for them to begin and finish your application process without having to switch to a desktop computer or laptop to access their résumé.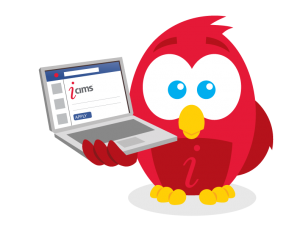 This can be especially difficult for employers to accomplish because, even if your apply process has been simplified, candidates won't always have a copy of their resume on their mobile device for upload. That's where iCIMS' social integration comes into play. This feature allows mobile candidates to apply by simply logging into their LinkedIn profile, and by pulling data from their LinkedIn profile in lieu of their actual resume. By enabling candidates to easily apply from any device, you'll in turn see more applicants come through your system.
With mobile-optimized apply processes and social profile integration, you'll never miss out on another candidate who's conveniently searching for a job on their phone or other mobile device but can't apply for your jobs. Hand-in-hand, these two features will eliminate major pain points from the job search function for candidates and thus has the potential of significantly increasing your recruitment marketing ROI.
In short, having a great ATS is the foundation of a great recruitment process which allows your online recruitment efforts (such as performance-based recruitment marketing and job boards, etc.) to be more efficient and cost-effective.
If you want to know more about iCIMS, or even if you already have iCIMS as your ATS, call us! As an iCIMS partner we can easily integrate with this ATS to provide job-level analytics such as source and spend data to further optimize your recruitment efforts. To learn more about our recruitment marketing analytics and automation platform, schedule a demo today.
Posted by Sal Trifilio
Sal Trifilo is no longer with Recruitics, but brought value as a thought leader in the recruitment industry.