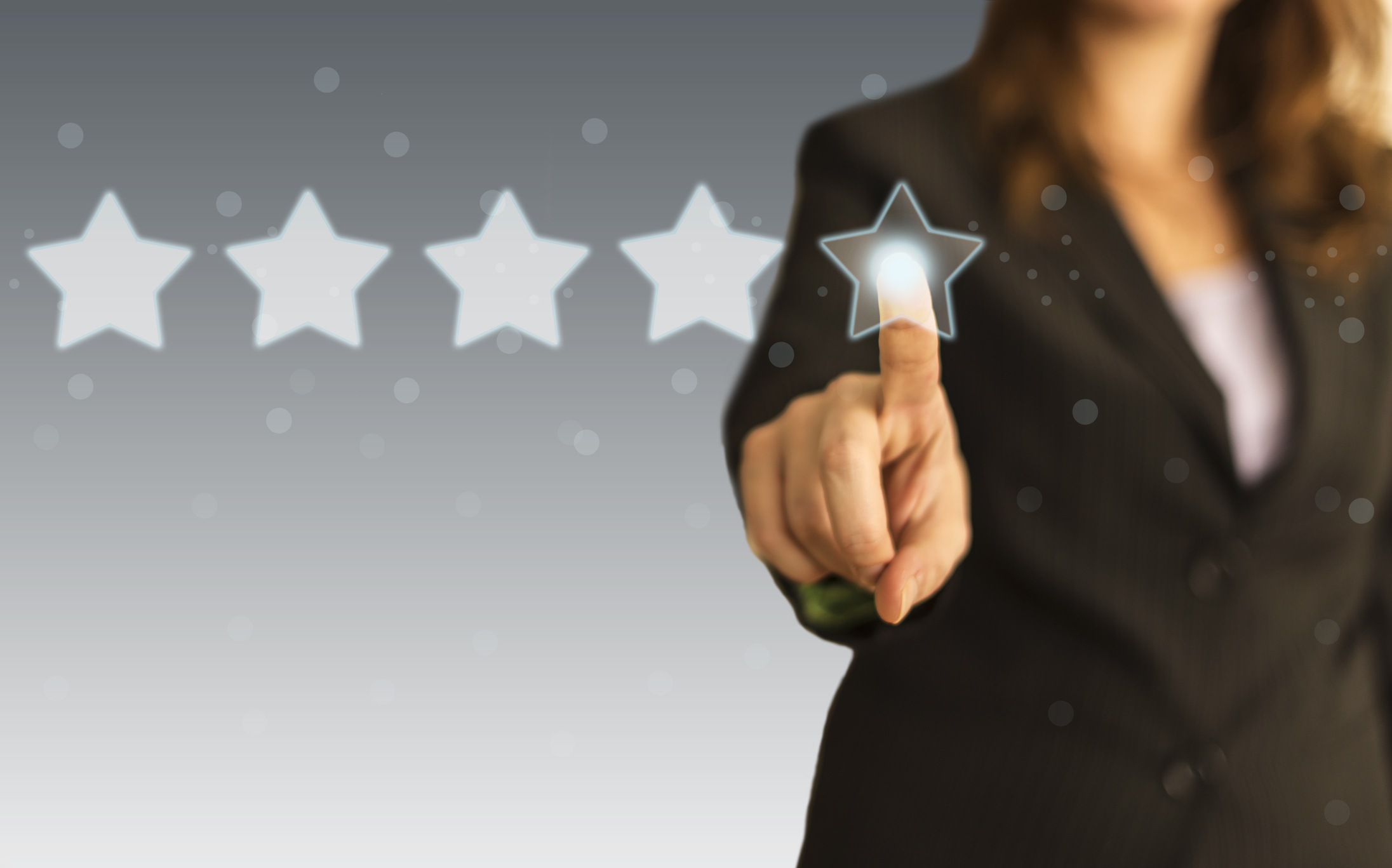 In today's job market, visibility and the strength of your online presence are essential. One effective way that employers can extend the influence of their employer brand is developing company profiles on major job boards and business networking sites, and according to Similar Web, Indeed is the number one job search site in the world.
While we recommend activating your employer brand across all the top profile sites (LinkedIn, Glassdoor, Comparably, etc.), the popularity of Indeed means that your Indeed Company Page may be one of the top results when potential candidates search for careers with your company. This makes developing a strong Indeed Company Profile particularly important in terms of increasing your brand's visibility.
This is especially true given that candidates are also seeking out more information on potential employers than ever before, and what they demand is a fully transparent experience. Indeed research shows that 95% of job seekers say that if they are considering a new career opportunity, insight into the company's employer reputation would be extremely (62%) or somewhat (33%) important in their decision-making process.
The more positive and accurate information about your company that you can publicize through popular platforms like Indeed -- and the more control you have over that information -- the more likely you are to attract quality candidates, make a strong impression, and protect your organization's image.
What are the advantages of Indeed's Company Pages Premium?
In terms of getting the most value for your recruitment marketing efforts, Indeed's Company Pages Premium offers several key advantages to your organization.
#1 - Reach more candidates
Since Indeed receives more traffic from job seekers than any other career site, the chance that your company's advertisements will be spotted is increased dramatically when you establish a presence on Indeed. Premium Company Pages are one of the best ways to use this heavy traffic to your full advantage. In fact, Indeed claims that using a premium page helps promote your content to 6x the number of job seekers compared to a standard company page, and job seekers are 4x more likely to apply for your jobs if they are featured on a premium page.
#2 - Improve candidate sourcing and engagement
Successfully engaging with qualified candidates is one of the most challenging aspects of the recruiting process in today's job market. Low unemployment rates create increased competition for candidate attention, and the qualified candidates you want to engage with are likely either exploring multiple opportunities or just passively considering a change. Indeed Resume, which allows you to perform targeted searches of Indeed's massive resume database, is a great way to source and engage qualified talent, and using a Premium Company Page can give you an extra leg up on the competition when it comes to interacting with candidates. According to Indeed, job seekers who visit your Premium Company Page are 150% more likely to respond positively when you reach out to them via Indeed Resume.
#3 - Strengthen your employer brand and online presence
It's no secret that a strong online presence and employer brand are both vital to your recruitment plan. The more candidates know about your employer brand, the better, so the ability to control the content candidates see is essential. Because Indeed is such a popular site for job seekers, your company's Indeed page might be a candidate's first introduction to your employer brand, and first impressions can be a game changer. The additional customization features that come with a Premium Company Page allow you to create a more personalized page layout, add custom branding to your jobs and alerts, and highlight particular jobs or reviews. That level of customization ultimately creates more control over the images and messaging candidates see when they visit your page, allowing you to create the best impression possible.
#4 - Nurture candidates and build your talent pipeline more effectively
Branded content and alerts won't just create a more positive and controlled first impression. They can also help you nurture candidate relationships and build talent pipelines. As Debi Wolfe, SVP of People for Hays US, recommends in her Forbes article on building talent communities, "Share content that enables people to envision themselves working for your company on your website and on social media." Premium Company Pages can function like an additional social or engagement platform, providing your company with another channel for attracting potential candidates and keeping your brand at the top of their mind throughout their search.
#5 - Measure candidate engagement and recruitment marketing performance
As with any marketing campaign, access to comprehensive, real-time analytics can help you make better, more informed decisions. Indeed's Premium Company Pages give administrators access to digestible and actionable performance insights that you can use to make strategic, data-driven changes to improve your recruitment marketing ROI and candidate engagement. With a premium page, you can also sort and search your company's reviews (including the ability to sort and filter by the reviewer's job and location), view competitor rating data, and see how you rank in comparison.
When combined with the ease of setup and the streamlined data tools that Recruitics offers, your organization can vastly improve the performance and cost-effectiveness of your recruitment marketing strategy.
---
Contact Recruitics today to learn more about upgrading your Indeed Company Profile to Premium!
Posted by Emily Tanner
Emily Tanner is no longer with Recruitics. During her time with us as VP of Marketing, Emily worked on both the client and business side of marketing, partnering with top enterprise customers on their talent acquisition and recruitment marketing strategies as well as developing inbound content marketing plans, paid advertising campaigns, and lead generation initiatives for Recruitics. A true data nerd at heart, Emily finds joy in analyzing deep performance metrics and finding the story in the numbers. When not working on marketing strategies or in Excel documents, you can find Emily hanging with her husband, two sons, and their dogs.