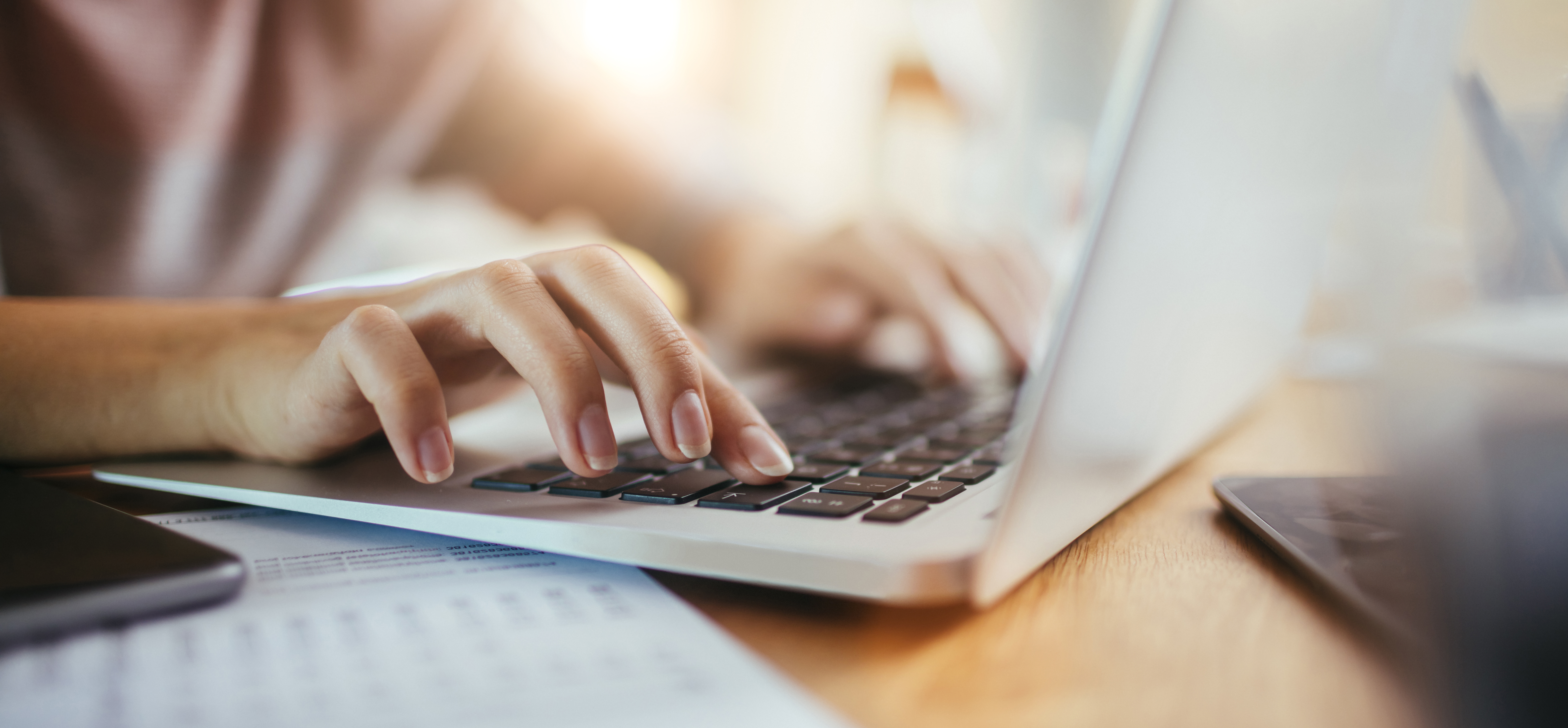 When do you catch up on the happenings of the recruitment industry? Whether you take your coffee with a little bit of talent acquisition insights or squeeze the latest news between morning emails, blogs are a valuable resource to get high-quality information on the industry.
They're updated more frequently than website copy and are easier to digest than the long-form white papers. Do you know which blogs you can rely on for accurate reporting, interesting insights, and quality writing, though? Not all blogs are created equal, and spending time hunting for solid resources is not how you should spend your day. Instead, dive into our selection to get your daily dose of recruitment marketing's news, insights, best practices, latest trends, and more!
Stay informed with these 12 must-read recruitment marketing blogs:
Since you're already here, you may already follow along with our blog regularly, which is great! We would be remiss if we didn't mention the Recruitics Blog as our eleventh recruitment marketing blog recommendation.
We feature content specifically on recruitment marketing and talent acquisition, and we offer insights, best practices, and tips on how to attract quality candidates on your recruitment advertising budget. Sign up for our newsletter to get our newest blog posts with talent acquisition and recruitment marketing news, tips and insights straight to your inbox.
Now that your bookmarks are full of blogs to consume whenever you want, dive into The Ultimate Recruitment Marketing Resources Guide for additional great insights including books, podcasts, conferences, and more for your talent acquisition needs.
Know any top-notch recruitment marketing blogs that should be added to the list? Share them with us on social media or email us at content@recruitics.com.
---
You can also view additional recruitment marketing resources like eBooks, Case Studies, Checklists and more here or below.
Additional Recruitment Marketing Resources:
Posted by Kristen Stephens

Kristen is no longer with Recruitics. During her time with us, she was a Copywriter, where she put her passion for creative thinking, employer brand, and recruitment marketing into every project. A graduate from UC Davis with an English major and Linguistics minor, she is a true lover of languages and grammar with a fascination for how syntax and diction can influence brand voice. Her diverse portfolio includes digital copy, print, ad, short-form, long-form, blog, and social media. In her spare time, she can be found writing, reading, hiking, and spending time with her nieces and nephew.