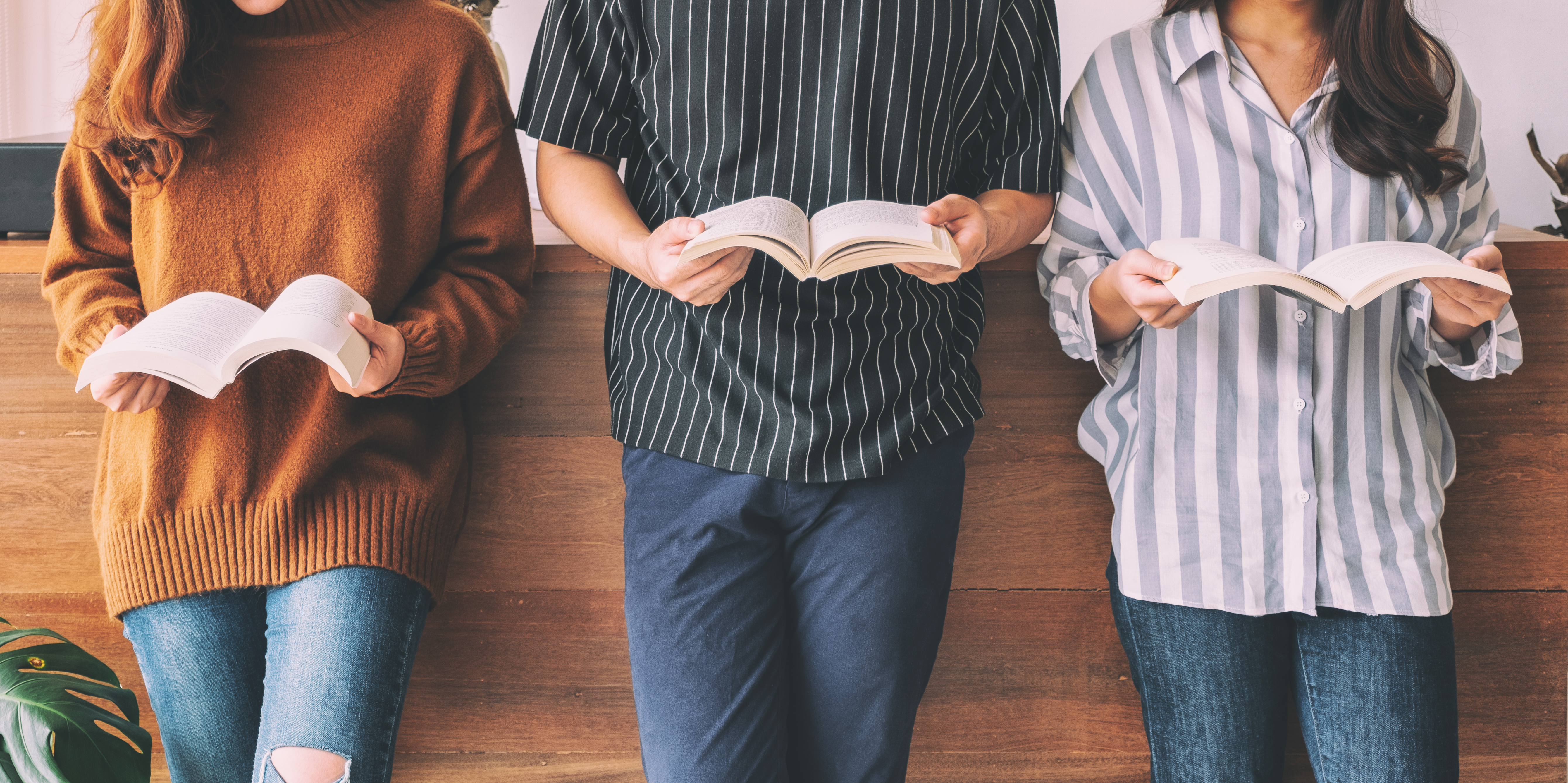 For the bookworms out there, this post is for you! Sometimes it's nice to have longer-form content and to hold something tangible in your hands as your read, isn't it?
Whether you like to stock your shelves with paperbacks or you eat up digital content on your Kindle or iPad, grab one (or all) of these great reads.
Here are 20 page-turning books about recruitment marketing: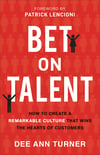 Bet on Talent: How to Create a Remarkable Culture That Wins the Hearts of Customers by Dee Ann Turner (2019)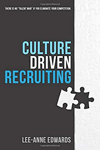 Culture Driven Recruiting: There is No "Talent War" if You Eliminate the Competition by Lee-Anne Edwards (2018)

Employer Branding For Dummies by Richard Mosley (2017)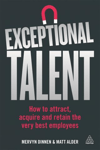 Exceptional Talent: How to Attract, Acquire and Retain the Very Best Employees by Mervyn Dinnen and Matt Alder (2017)

Executive Recruiting For Dummies by David E. Perry (2017)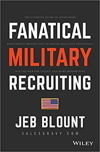 Fanatical Military Recruiting: The Ultimate Guide to Leveraging High-Impact Prospecting to Engage Qualified Applicants, Win the War for Talent, and Make Mission Fast by Jeb Blount (2019)
Hiring for Attitude: A Revolutionary Approach to Recruiting and Selecting People with Both Tremendous Skills and Superb Attitude by Mark Murphy (2011)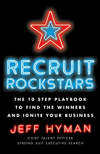 Recruit Rockstars: The 10 Step Playbook to Find the Winners and Ignite Your Business by Jeff Hyman (2017)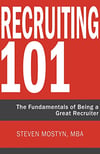 Recruiting 101: The Fundamentals of Being a Great Recruiter by Steven Mostyn (2016)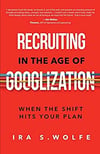 Recruiting in the Age of Googlization by Ira S Wolfe (2017)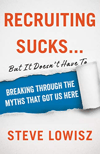 Recruiting Sucks...But It Doesn't Have To: Breaking Through the Myths That Got Us Here by Steve Lowisz (2019)

Recruitment Advertising as an Instrument of Employer Branding: A Linguistic Perspective by Jolanta Lacka-Badura (2015)

Revolutionary Recruiting: How The Faremouth Method Helps Job Seekers, Recruiters and Businesses Learn To Match People With Their Passions by Mary Ann Faremouth (2017)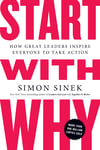 Start with Why: How Great Leaders Inspire Everyone to Take Action by Simon Sinek (2011)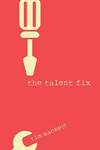 Talent Fix by Tim Sackett (2018)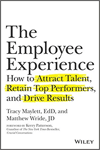 The Employee Experience: How to Attract Talent, Retain Top Performers, and Drive Results by Tracy Maylett (2017)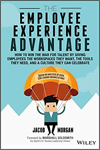 The Employee Experience Advantage: How to Win the War for Talent by Giving Employees the Workspaces they Want, the Tools they Need, and a Culture They Can Celebrate by Jacob Morgan (2017)

The Future Workplace Experience: 10 Rules for Mastering Disruption in Recruiting and Engaging Employees by Jeanne C Meister (2016)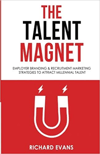 The Talent Magnet: Employer Branding & Recruitment Marketing Strategies to Attract Millennial Talent by Richard Evans (2016)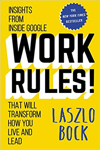 Work Rules!: Insights from Inside Google That Will Transform How You Live and Lead by Laszlo Bock (2015)
Now that your nightstand is stacked with great books to read at your convenience, check out The Ultimate Recruitment Marketing Resources Guide for additional great insights including blogs, podcasts, conferences, and more for your talent acquisition needs.
Have any other great recruitment marketing books we should add to the list? Share them with us on social or email us at info@recruitics.com.
---
You can view additional recruitment marketing resources like eBooks, Case Studies, Checklists and more here or below.
Additional Recruitment Marketing Resources:
Get these resources delivered straight to your inbox by signing up for our recruitment marketing newsletter today. Ready to learn more about Recruitics? Contact us today.
Posted by Kristen Stephens

Kristen is no longer with Recruitics. During her time with us, she was a Copywriter, where she put her passion for creative thinking, employer brand, and recruitment marketing into every project. A graduate from UC Davis with an English major and Linguistics minor, she is a true lover of languages and grammar with a fascination for how syntax and diction can influence brand voice. Her diverse portfolio includes digital copy, print, ad, short-form, long-form, blog, and social media. In her spare time, she can be found writing, reading, hiking, and spending time with her nieces and nephew.