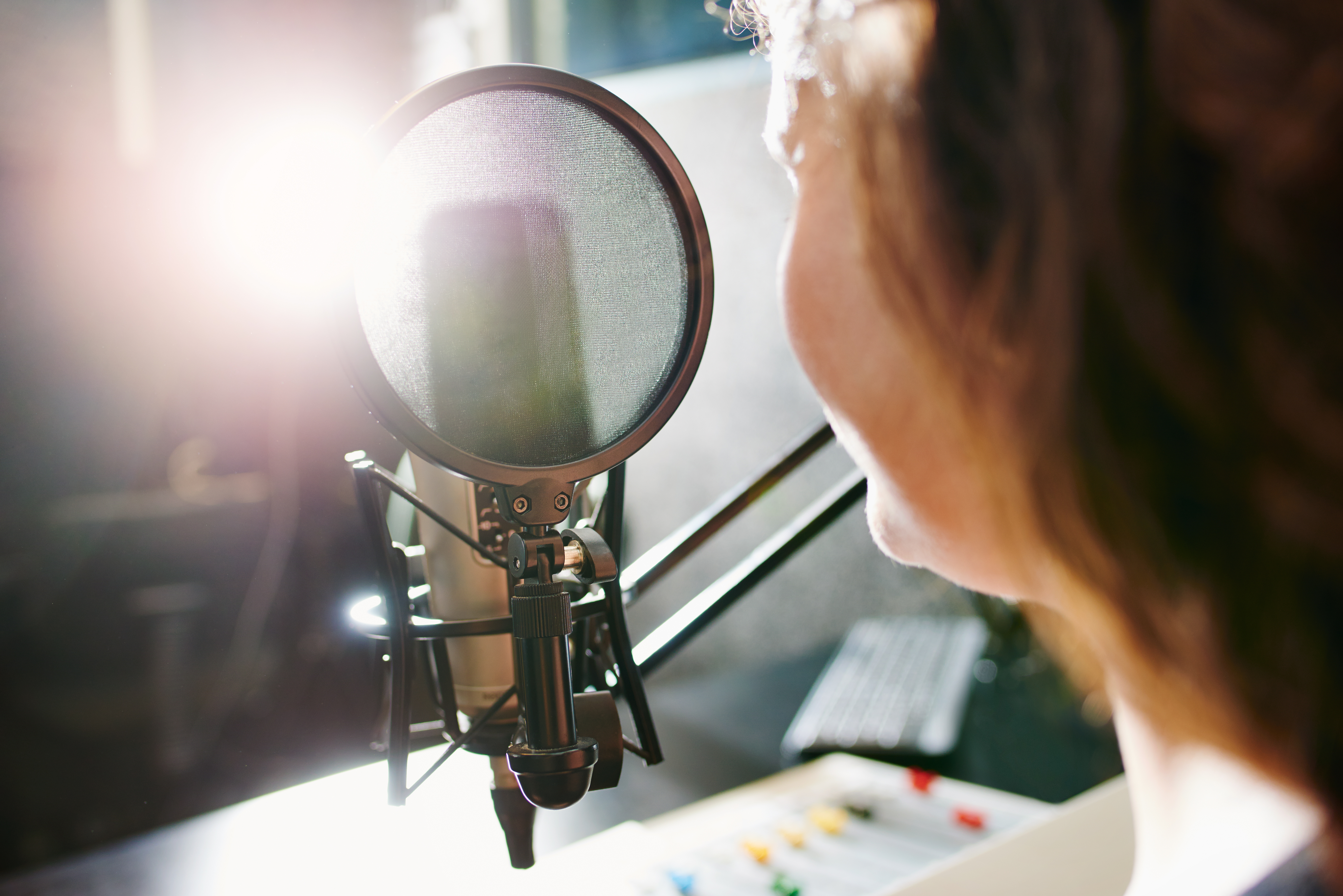 How do you listen to podcasts? Whether you listen while you commute or travel or you listen during your workday or lunch break, podcasts are an engaging and time-efficient method for acquiring relevant information easily. The recruitment marketing industry is constantly evolving with trends and news, and podcasts are a great way to stay informed. So, which recruitment marketing podcasts should you listen to?
We know your recruitment marketing goals are wide and varied, so we've included a variety of podcasts for you. From employer branding and recruiting best practices to industry news and recruiting technology, we've covered it all!
Stay up to date with these recruitment marketing podcasts that you should listen to:
And, here are more talent acquisition podcasts for your convenience.
Now that you have some interesting and informative podcasts to keep your ears busy, discover more recruitment marketing resources for great talent acquisition and recruitment marketing content with conferences, books, and more! In the meantime, we hope you enjoy your new go-to podcasts.
Have any other awesome recruitment marketing podcasts we should add to the list? Share them with us on social or email us at info@recruitics.com.
---
You can view additional recruitment marketing resources like eBooks, Case Studies, Checklists and more here or below.
Additional Recruitment Marketing Resources:
Get these resources delivered straight to your inbox by signing up for our recruitment marketing newsletter today. Ready to learn more about Recruitics? Contact us today.
Posted by Kristen Stephens

Kristen is no longer with Recruitics. During her time with us, she was a Copywriter, where she put her passion for creative thinking, employer brand, and recruitment marketing into every project. A graduate from UC Davis with an English major and Linguistics minor, she is a true lover of languages and grammar with a fascination for how syntax and diction can influence brand voice. Her diverse portfolio includes digital copy, print, ad, short-form, long-form, blog, and social media. In her spare time, she can be found writing, reading, hiking, and spending time with her nieces and nephew.