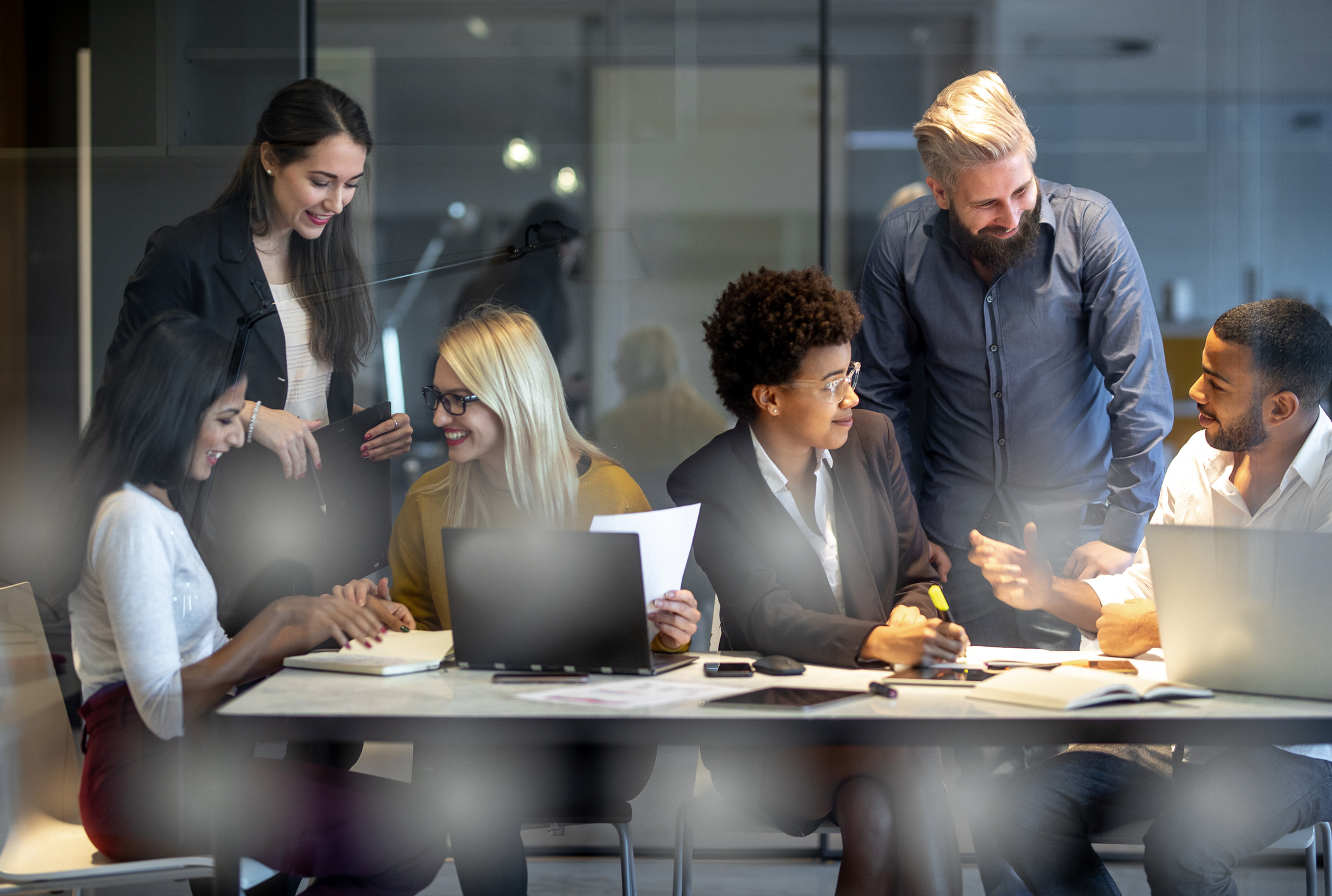 In a recent post on our blog, we talked about the value of partnering with a recruitment marketing agency, but it's also important to know exactly what a recruitment marketing agency is and what they do. So, let's dive in and address the question, "what is a recruitment marketing agency?"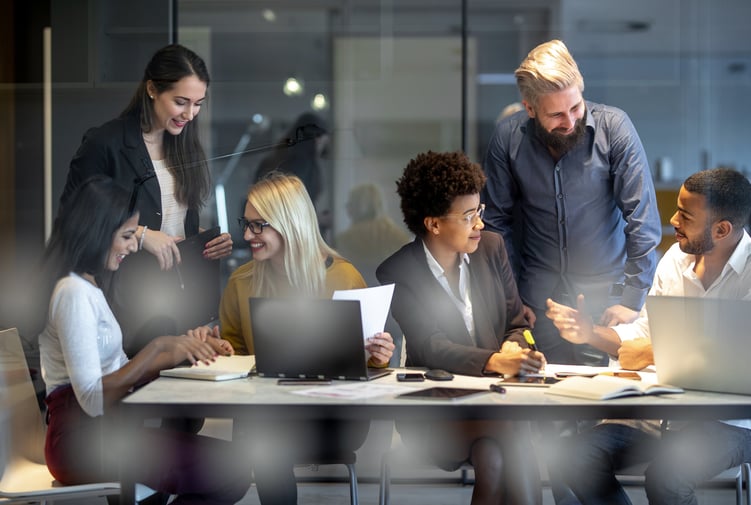 A recruitment marketing agency specializes in attracting, nurturing, and engaging the best possible candidates for career opportunities on behalf of its clients. Organizations typically partner with a recruitment marketing agency once they discover the time and effort it requires to accomplish this goal on their own. There are a lot of moving parts involved in strategic, effective recruitment marketing, and agencies often do this best.
Some of the tasks that are performed by recruitment marketing agencies include:
Helping organizations develop and activate a strong employer brand or employer value proposition (EVP)
Streamlining all messaging so that it is consistent and compelling to job seekers
Developing and executing a full, strategic media plan to support employer brand awareness, candidate sourcing and engagement, targeted and programmatic job advertising and more
Providing access to deep, job-level analytics from every recruitment source in order to make data-driven decisions in real-time
Sharing insights and expertise into the recruitment industry
Why partner with a recruitment marketing agency?
Recruitment marketing agencies often work with employers as partners and extensions of the in-house talent acquisition teams. Since they operate objectively, recruitment marketing agencies can typically see the things that companies may be doing incorrectly or ineffectively. They can make suggestions on how to resolve issues or work more effectively toward the specific organization's goals of improved recruitment results.
Many times, companies will hire recruitment marketing agencies to develop their employer brand or EVP (employer value proposition) and activate that through recruitment marketing strategies. A strong employer brand partnered with a strategic recruitment marketing media plan enables an organization to attract the right candidates who are looking for specific career experiences that fit the culture of that company. This decreases the costs of attracting and hiring talent, improves retention rates, and positively impacts the bottom line of the business.
Recruitment marketing firms also have specialized teams of experts (like programmatic job advertising experts or data analysts, for example) that most organizations cannot afford to employ in-house.
It makes sense to post job advertisements using the top performing methods. The goal is to attract many qualified candidates and build up a talent pool. The recruitment marketing firm can handle this task and continually measure results to improve ads. From pay-per-click job advertisements to strategically placed sponsored job ads, the recruitment marketing firm keeps it all organized and optimized.
According to Derek Doeing who writes for G2 Learning Hub, "For organizations that don't necessarily have the time or resources to do this all in-house, a recruitment marketing agency is the ideal solution."
It's also important to note that a recruitment marketing agency is different and separate from your applicant tracking system (or ATS, like iCIMS, for example) and may also be different than various recruitment marketing platforms or technologies (like Smashfly, for example) that you have in place. But, the best recruitment marketing agencies will partner with your ATS and any other recruitment marketing platforms seamlessly to ensure that you have the proper tracking and candidate experience in place. Having a recruitment marketing agency manage your ATS and other recruitment technologies not only saves you time and effort but also allows for better monitoring of results across all recruitment marketing channels and from all aspects of the candidate experience. A good recruitment marketing agency can also recommend the best applicant tracking systems and/or recruitment technologies for your needs and goals.
Remember, a recruitment marketing agency should be a true partner with your best interest at heart - they should truly be an extension of your in-house talent acquisition team!
The many benefits of working with a recruitment marketing agency can help any business to attract and hire great talent. If you don't have a recruitment marketing agency, or if you're interested in making a change with your current agency, contact us today to learn more about Recruitics, the leading global recruitment marketing agency.
Posted by Emily Tanner
Emily is the VP of Marketing at Recruitics. With over 8 years of industry experience, Emily has worked on both the client side and the business side of marketing, partnering with top enterprise customers on their talent acquisition and recruitment marketing strategies as well as developing inbound content marketing plans, paid advertising campaigns, lead generation initiatives for Recruitics. A true data nerd at heart, Emily finds joy in analyzing deep performance metrics and finding the story in the numbers. When not working on marketing strategies or in Excel documents, you can find Emily hanging with her husband and son and their 3 dogs.