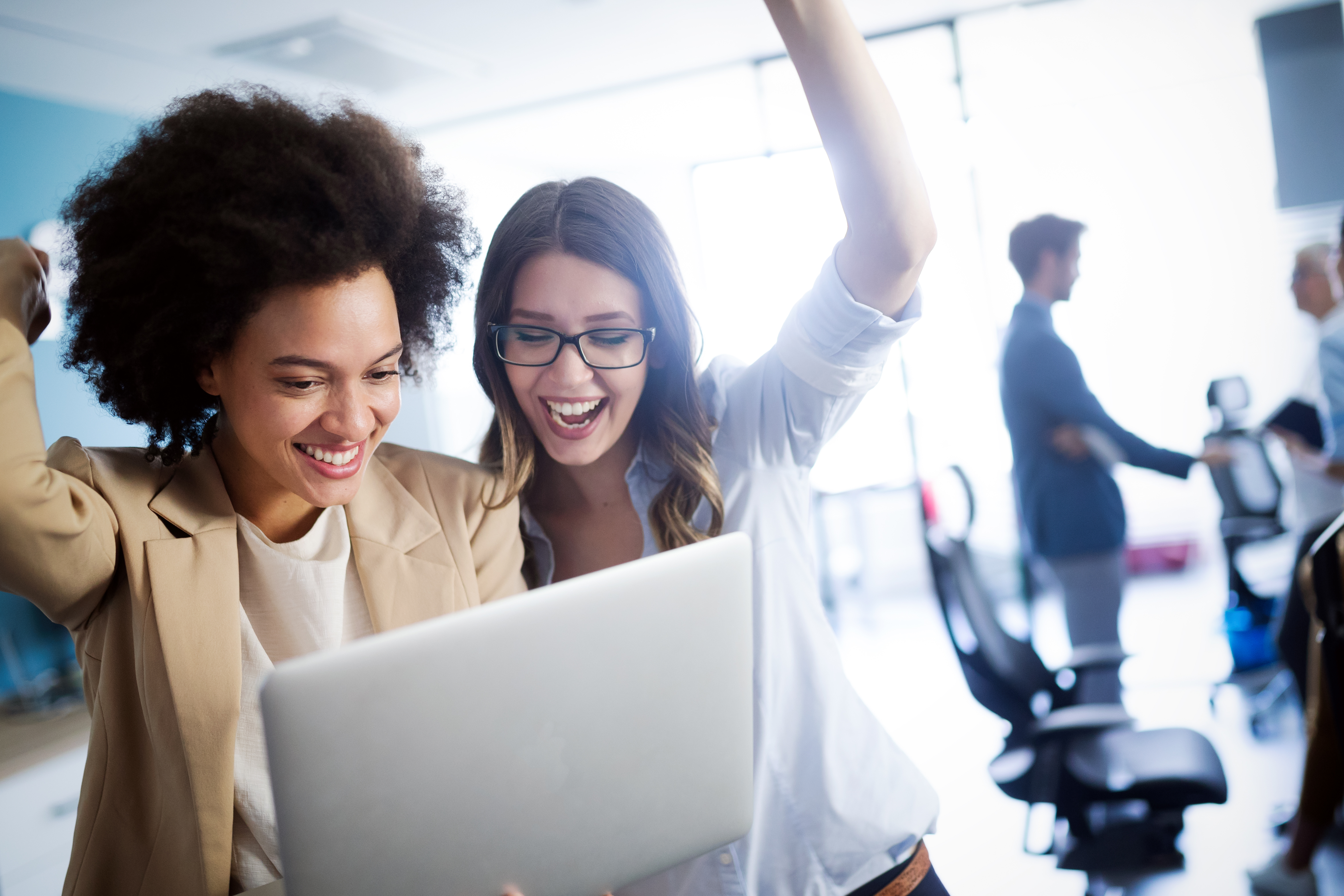 How your organization can get outstanding results and become an employer of choice
What traits do organizations have that consistently net them positive results? According to an article on The Society for Human Resources Management blog, the most successful companies make recruiting talent a top priority and invest substantial funding into this effort. Leaders in the top companies see talent acquisition as a key revenue driver. These are the companies that make it a point to be highly visible when it comes to their recruitment marketing focus.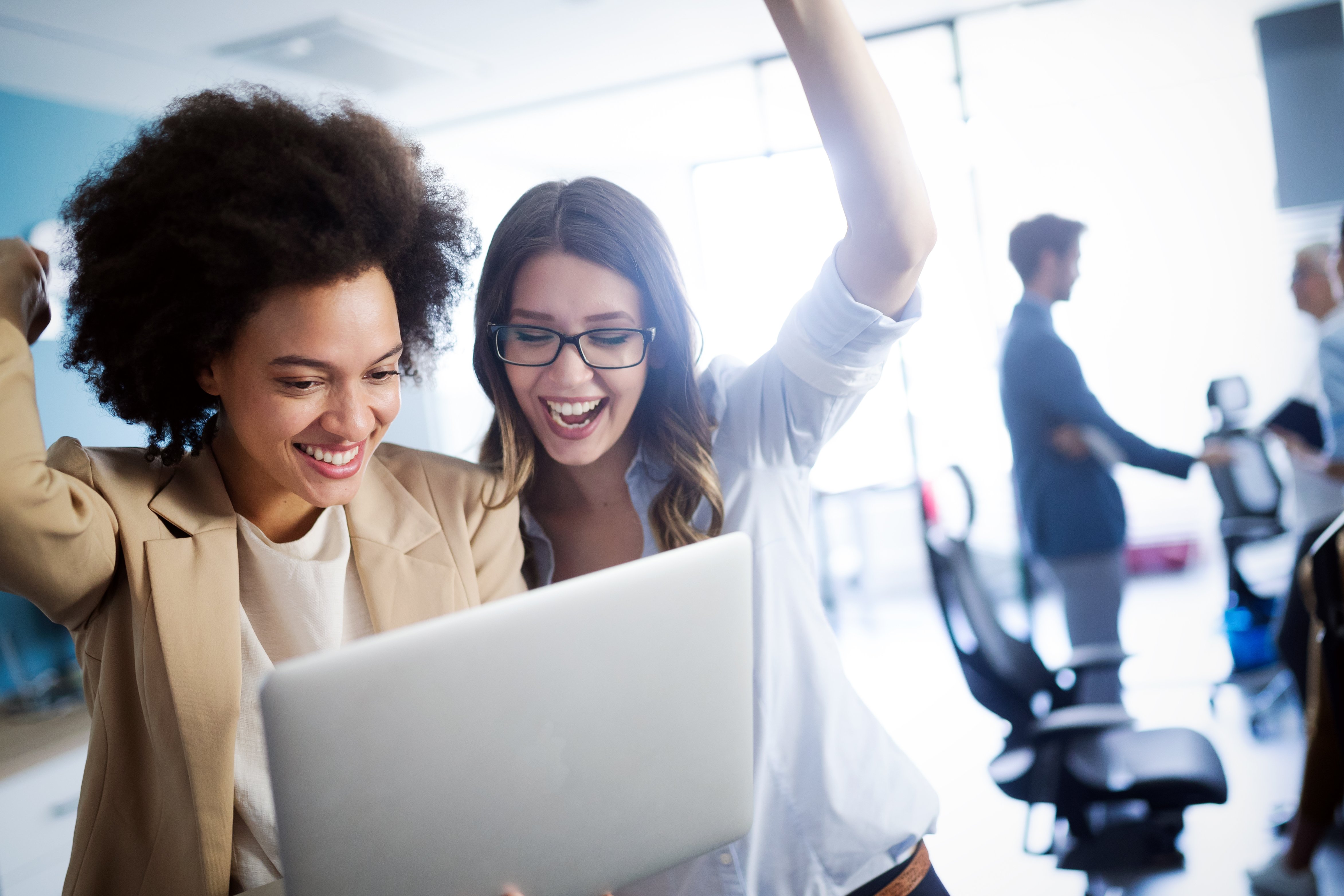 Recruitment marketing may seem fairly straightforward. However, in a job market where there is an increasing demand for talent and shortages of technical skills, it requires a great deal of strategy to remain ahead of the competition. Simultaneously, organizations are challenged with recruiting for brand new positions without actual descriptions. Korn Ferry reported recently that, "77 percent of talent acquisition professionals say they are hiring for roles that did not exist a year ago".
It's no longer just a quick advertisement on a job board that will get results. Instead, this requires a full recruitment marketing strategy. This involves the careful evaluation of the performance of job ads, combined with brand awareness and data-driven decisions to improve hiring results.
What makes for a successful recruitment marketing strategy?
To set the foundation for success, recruitment and talent acquisition professionals must be proactive in their approach. It's no longer about reacting to a large number of job requisitions or a pile of resumes (putting out fires). Recruiters need to always think ahead, using all available resources. A strong marketing recruitment strategy combines inbound marketing and outbound brand building. The more effort put into creating a recruitment marketing funnel to attract talent, and the more effort made to conduct outreach to potential candidates (especially passive), the better the outcome.
Top 5 qualities of a successful recruitment marketing strategy
Here's a rundown of the factors that can boost your recruitment marketing efforts:
#1 Strong employer brand
Candidates are spending more time evaluating companies on their careers sites and through popular review websites, so make sure your employer brand includes a careers website that speaks to the employer brand proposition (EVP). Job openings should include well-written job titles and job descriptions that support the overall employer brand. A powerful employer brand -- consistent across your careers site, jobs and review sites -- will paint a clear picture in the minds of candidates about what it's like to work for your company.
#2 Clear recruitment marketing budget
Before developing a recruitment marketing strategy, have a good idea what your budget will be and what you can do with it. A budget can determine how and where job openings will be advertised and what other actions will be taken to generate interest from talent.
#3 Recruitment goals and objectives
All recruitment marketing needs to be clearly defined and measured around specific goals and objectives for the company. Talent acquisition goals and objectives should be metrics-based so there is no question what the return on investment is for every applicant and hire. Recruitment marketers should based results on real data, measuring them against benchmark data.
#4 Deep job and source-level analytics
It's vital to have access to deep job and source-level analytics for a successful recruitment marketing campaign. Data gives recruitment marketers greater insight into what actions they can take to improve results. Various levels of analytics, from the start of the recruitment marketing funnel all the way to the hire, identifies opportunities for making improvements.
#5 Diversified media mix
Recruitment marketing relies on a diversified mix of media sources for promoting job openings. From the employment websites and job postings to the brand awareness created on social networks and display advertisements; the wider the net, the better.
Recruitics' Four Pillars of Talent Attraction™ methodology combines recruitment marketing strategy with analytics and technology to harness the best results. These pillars include: programmatic job advertising (using best-in-class analytics), targeted advertising (presented to a defined audience), brand awareness (increasing exposure), and candidate engagement (generating interest in candidates and nurturing relationships). When used as part of a recruitment marketing strategy, these four pillars act as the foundation for success.
--
The team at Recruitics' encourages you to explore the above qualities of a successful recruitment marketing strategy and determine where your organization stands presently. Is your brand positive and visible to the right candidates? Do you understand your budgets and goals? How much are you using data to make hiring decisions vs. other less effective methods? Is your media fix diversified enough to reach top talent? The investment that you make in recruitment marketing is worth it when you attract the best employees through your doors.
Get in contact with Recruitics today for an in-depth look at our talent attraction solutions and how we can help you achieve greater success with your recruitment marketing strategies.
[This is a 2019 updated version of our original post: Key Traits of a Successful Recruitment Marketing Strategy]
Posted by Emily Tanner
Emily is the VP of Marketing at Recruitics. With over 8 years of industry experience, Emily has worked on both the client side and the business side of marketing, partnering with top enterprise customers on their talent acquisition and recruitment marketing strategies as well as developing inbound content marketing plans, paid advertising campaigns, lead generation initiatives for Recruitics. A true data nerd at heart, Emily finds joy in analyzing deep performance metrics and finding the story in the numbers. When not working on marketing strategies or in Excel documents, you can find Emily hanging with her husband and son and their 3 dogs.