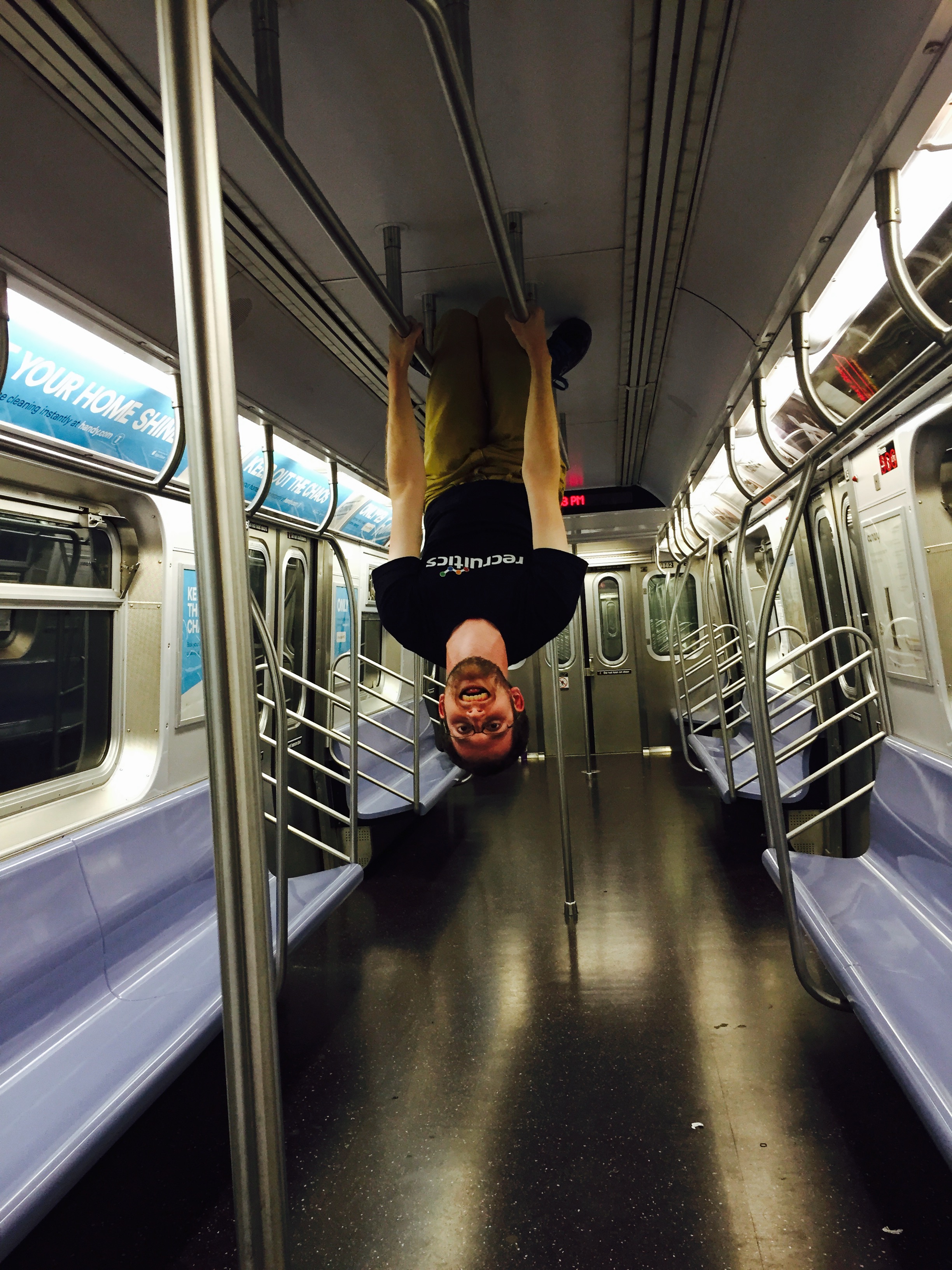 [URIS id=763]
They say that when Kevin Lynch accepted his job at Apple he was thrust right into the thick of it--he was even told to skip orientation and get right to work. Why was the newly hired "VP of technology" immediately sent to the design studio at 1 Infinite Loop?
Because, unbeknownst to Lynch, the reason he was brought on board in Cupertino was to help make the Apple Watch a reality. He was given an extremely short deadline and the only starting point Lynch had to work with was an iPhone with a velcro strap fashioned to it. Needless to say, Lynch had to #GSD.
But what the heck is #GSD? Good question.
If you're searching Google (or even Twitter) for #GSD, and love canines, I'm sorry to disappoint you; #GSD does not stand for German Shepherd Dog. Rather, #GSD is a slogan, an internal motto, that every member of the Recruitics team lives and works by.
Quite literally, #GSD stands for Get Sh*t Done. It's our promise to ourselves, and the clients we work with day in and out, that we will push ourselves not just to the finish line, but through it, in order to complete every project we're tasked with, to the best of our ability.
Now, at Recruitics we might not be revolutionizing communications with the next wave of cutting edge mobile devices, but we are working to revolutionize the way our clients do recruitment marketing.
It started back in 2012 when we introduced the industry's first recruitment marketing analytics, analysis and programmatic buying platform. And today, our drive to #GSD continues.
When our engineers and product developers fix bugs, build new features and release new products to better your overall experience, they're working hard to #GSD.
When our account managers and ad ops teams work with clients each day to make sure they're on track to hit their recruitment goals, they're working hard to #GSD.
And when our sales and business development teams are running demos and working with potential clients to provide them with the highest-quality recruitment marketing technology, they're working hard to #GSD.
But the #GSD slogan is about more than just getting your work done. It's about taking the opportunities that are put in front of you and making the most of them. And for that reason, #GSD has made it's way out of the Recruitics offices in NYC, CT and the UK and permeated through every part of our lives.
You'll see the Recruitics team #GSDing in the office and at conferences, sure, but you'll also see us #GSDing on vacation, at the bowling alley and, yes, even on the subway.
So, as you look to maximize your output in 2016, you may just want to consider a #GSD mentality for your team, too. Better yet, connect with us on Twitter, LinkedIn or Facebook and let us know what the #GSD mentality means to you.