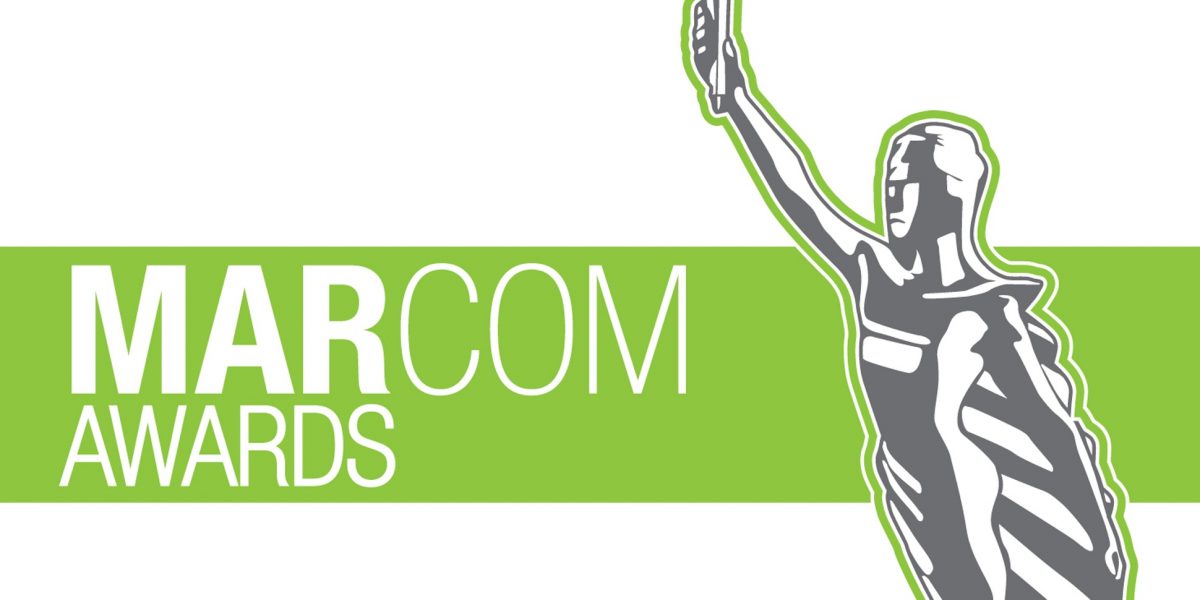 PRESS RELEASE
Recruitics Wins 2019 Gold MarCom Award for Recruitment Marketing Strategy
This MarCom win marks the latest success in an exciting year for Recruitics, which has also included a fourth ReSI award win and our acquisition of KRT Marketing, a full-service recruitment marketing agency.
Recruitics was recently awarded a 2019 Gold MarCom Award in the category of "Recruitment Marketing Strategy" for their entry "Improving Recruitment Marketing ROI for Enterprise Healthcare Customer." Read the full press release here.
The case study showed the successful results that we delivered for a Fortune 50 healthcare client that included ongoing and seasonal hiring needs, as well as targeted campaigns. Recruitics leveraged programmatic job advertising, sourcing and candidate engagement and targeted job advertising to exceed the client's overall talent acquisition objectives.
Through these efforts, the enterprise healthcare customer saw the following improvements, year-over-year:
20% improvement in applications from paid media
50% improvement in hires from paid media
26% improvement in application-to-hire conversion rate
0.5% decrease in CPA (cost-per-application)
21% decrease in CPH (cost-per-hire)
"This award is a recognition of our mission to make it easier for our clients to attract and hire great talent," says Josh Gampel, Recruitics CEO. "Being honored for 'Recruitment Marketing Strategy' is validation of the data-centric approach that we take with talent acquisition to deliver the best possible results for our clients."
The MarCom Awards honors excellence in marketing and communication while recognizing the creativity, hard work, and generosity of industry professionals. The organization was founded in 1995, and receives over 6,000 print and digital entries from around the world each year.
Gampel adds, "Thank you to MarCom for this tremendous recognition, to our team of industry experts that make it all happen, and to our clients that chose us for their recruitment marketing needs. We look forward to continuing to deliver best-in-class service in the recruitment marketing space."
You can read the full press release here, or download the full award-winning case study here.
Posted by Recruitics

Recruitics is a data-powered recruitment marketing platform that makes it easy for the world's leading brands to attract and hire great talent. Recruitics revolutionized recruitment advertising with the introduction of the industry's first programmatic buying platform in 2012. Since then, Recruitics has helped thousands of companies find, attract, and engage millions of job seekers. Today, Recruitics continues to lead the recruitment marketing industry with its state-of-the-art data optimization and analytics platform.