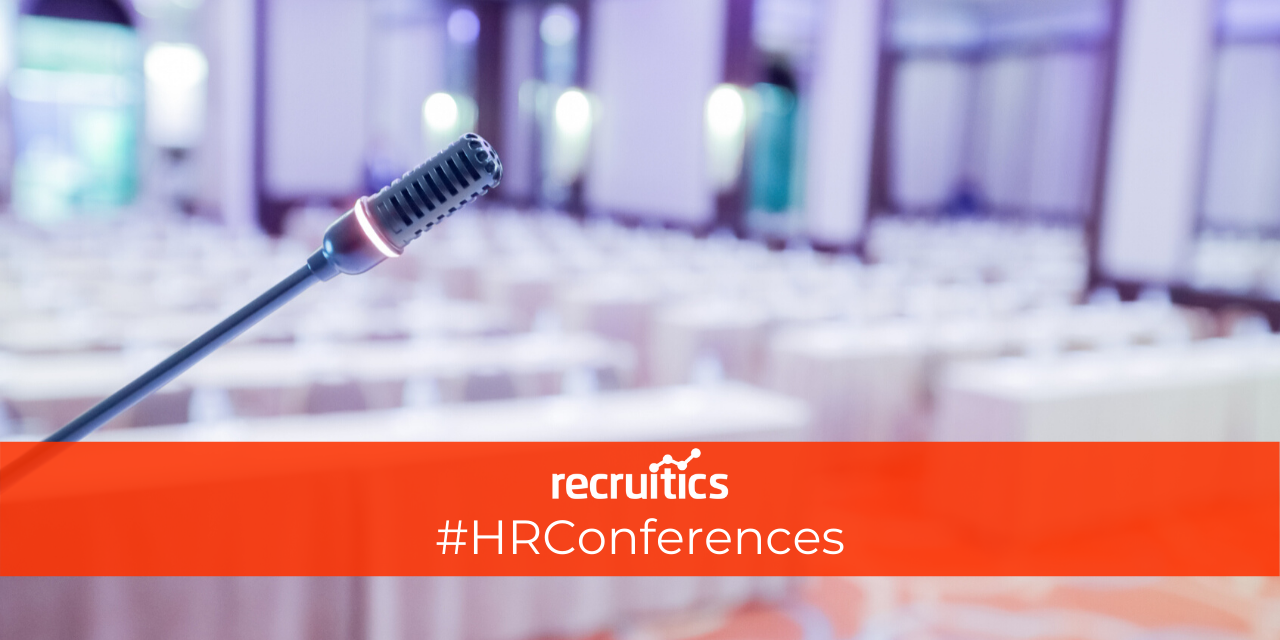 As we all know, the COVID-19 outbreak is disrupting several layers of the talent acquisition and recruitment industry. It's affecting how we implement recruitment marketing strategies, how we work (social distancing means some of the workforce now works remotely) and more. This means that several recruitment industry events have been canceled, postponed or moved to online platforms.
Here's a list of the HR and recruitment marketing conferences being canceled and postponed (alphabetical order). We'll make sure to add additional events as more information is available.
Are we missing any events? If so, please let us know via email.
If you are interested in a list of all Conferences & Events Cancelled, Postponed or Delayed Due to Coronavirus [COVID-19] check this link (from Tweet @PRsarahevans with additions. This list is currently updated five times per day).
Want more recruitment marketing resources to help you navigate the COVID-19 outbreak? Check out our information hub.
--


Posted by Adriana Kevill

Adriana is no longer with Recruitics. During her time with us, she utilized her 20+ years of marketing experience to execute on corporate marketing initiatives and digital strategies for Recruitics. An innovator at heart who is rarely satisfied with the status quo, Adriana is responsible for helping to build two departments from scratch, spearheading the development of our Search Marketing and Social Media teams. By helping clients from several industries (financial technology, engineering, healthcare, etc.), she offered distinctive insights on recruitment marketing strategies, challenges, and opportunities. Adriana's prior experience in the localization industry also gives her a unique perspective into different cultures and international business. In addition to her passion for marketing, Adriana also loves chocolate, lattes, sandy beaches, and traveling the world.The "why not?" attitude that stems from her fiery personality combined with the fact that she is seldom satisfied with the status quo, enabled her to build two departments from scratch: Search Marketing and Social Media. By helping clients from several industries (financial technology, engineering, healthcare, etc.), she is equipped with a distinctive vantage point on recruitment marketing strategies, challenges, and opportunities. Getting personal: • Incurable chocoholic • Small talk defiant • Lover of lattes, flip-flops and white sandy beaches • World traveler • Wine over beer • Admirer of great art and design • Crazy mom in beta • Professional observer enthralled by the 'social' web