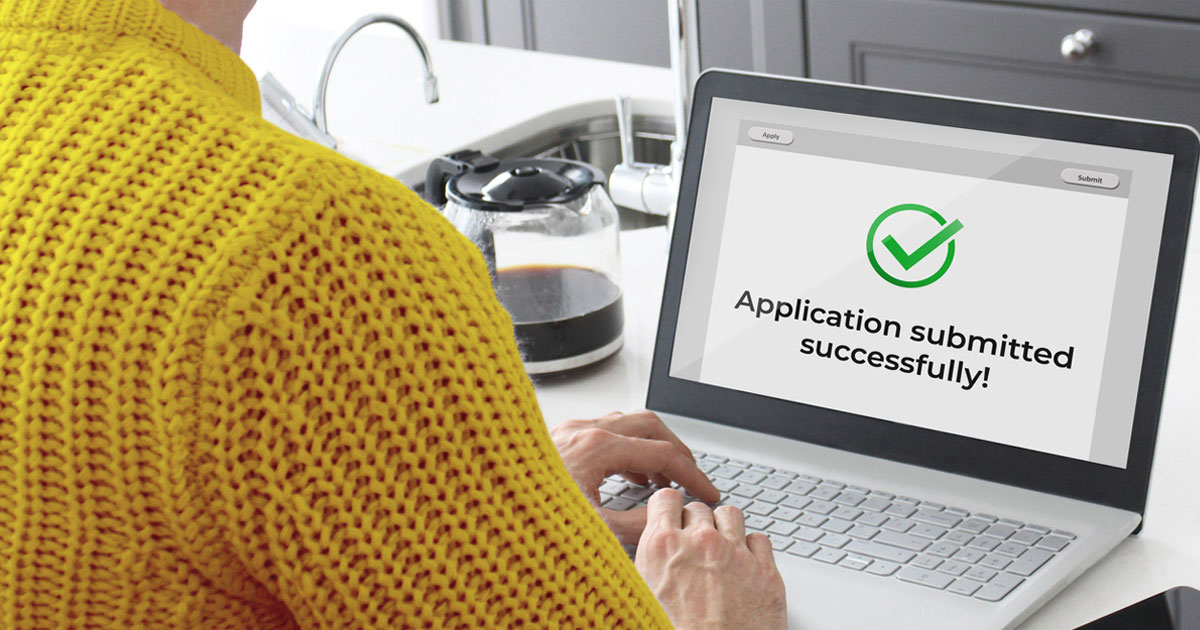 Professional services is a fast-growing industry and one that needs specific attention from talent acquisition professionals worldwide. According to the Professional Services Global Market Report, the professional services industry is predicted to grow to $9,651.77 billion in 2026, up from $6,040.91 billion in 2021. North America has the highest number of professional service jobs, followed by Western Europe.
However, this market is broad, consisting of any business with a service output instead of a manufactured product. These services are typically knowledge-based, with employees offering their expertise to organizational or individual clients. A few examples of professional services include finance, legal, insurance, and marketing services.
To recruit in this space, hiring professionals may need to re-think past approaches. According to the U.S. Chamber of Commerce, although the professional services industry has experienced lower unemployment rates in the past couple of years (primarily due to the ability to shift a large majority of these jobs to remote schedules), this industry has experienced higher than average hiring rates.
One way to attract, acquire, and retain the right talent is to optimize the company's career site, which is a major touchpoint for job seekers. After all, if professional services job candidates don't see what they're looking for, they'll move on and find another opportunity – which companies can't afford.
Read on to learn about three ways to optimize career sites for professional services companies in the finance, legal, insurance, and marketing sectors.
1. CREATE A CANDIDATE PERSONA FOR THE JOB SEEKER
With more professional services positions open than qualified candidates, talent acquisition professionals may feel pressure to fill positions quickly. However, as the recruiting industry knows – and knows well – this is short-term thinking.
Hiring professionals should consider creating a candidate persona to find the right candidate for the right role. Personas can help recruiters create an ideal fictional candidate with the specific knowledge, skill, and experience requirements for a professional services role.
This is easier said than done. However, developing a persona around an ideal candidate is critical to a long-term strategy for filling professional services roles.
Once hiring professionals know who they want to attract, they can tailor the career site and the organization's website to the identified "ideal candidate." After all, the top channel for small to mid-sized organizations to showcase their brand is their company website, followed by online professional networks and social media.
To do this successfully, recruiters should keep their career site updated to demonstrate who the company is, what it stands for, and how the ideal candidate would fit in and contribute to the organization's missions and goals.
2. STREAMLINE THE WAY CANDIDATES APPLY
Another critical way to attract specific candidates for professional services jobs is to make it easier for job seekers to apply. This often involves engaging and exciting potential candidates while giving them enough information to know whether they want to apply.
Remember, the candidate's experience is an extension of the company's brand. The better experience, the more likely candidates are to join the company – or refer the perfect fit.
When streamlining how candidates apply, consider job seekers who want a quick, frictionless process. Also, through automation and mobile-friendly processes, talent leaders can better attract qualified candidates.
An example of how this can work when attracting professional services candidates is with the application. Most professional services employees – such as those in the financial, legal, insurance, and marketing sectors – have a resume (or a CV) and a developed LinkedIn profile. Through automation, the candidate can connect to their LinkedIn profile – providing all the relevant information. This is a much better process than being asked to fill out an online application, and can help decrease mid-application drop-off by making the process more streamlined and seamless.
Here are some statistics showcasing why the candidate experience is so critical, especially for hiring in the professional services sector:
63 percent

of job applicants will reject a job offer if they had a bad candidate experience

80 percent

of job applicants who did not receive a job offer would apply again if they had a positive candidate experience
When creating (or updating) application methods, hiring professionals must consider making the process low maintenance to encourage the right talent to apply.
3. FOLLOW GENERAL BEST PRACTICES
Like all industries, there are general best practices that talent acquisition professionals should follow.
Consider The Number Of Pages In The Job Application
Recruiting professionals must ensure that the application process is easy and streamlined.
For example, consider how many pages the application has. If it's too many, there's a higher chance of the job seeker abandoning the application process. Qualified job seekers in the professional services industry know their worth and won't waste time completing a multi-page job application. For example, sixty percent of job applicants quit in the middle of an application process because of their length.
On the other hand, with lengthy applications, recruiters may only attract candidates desperate for a job – which is a gamble, and one most employers don't want to take.
As mentioned above, consider a 1-click application process, such as connecting their LinkedIn page with all relevant career information needed to qualify the candidate initially. Companies can also consider implementing easy apply to accomplish this as well. Remember, the fewer clicks, the better with this demographic.
Don't Treat Professional Services Job Seekers Like Other Industries
Professional services job candidates aren't like job seekers in other industries. They expect companies to respect their career goals – and their time – at all phases of the recruiting funnel, including how quickly they can find open positions that interest them.
When displaying job openings on the company's career site, ensure they're targeted to this specific industry. Showcase not only the position but what the company can offer. After all, the job candidate wants to ensure that they're the right fit for the job and the company before applying.
In the job description, highlight how the company is unique in the professional services market, focusing on the company's brand and culture. Companies that "invest in employer branding are three times more likely to make a quality hire."
Tip: Once companies understand the audience they're interested in, use recruitment advertising to get the content in front of top talent – giving recruiters a competitive edge in a hot job market. This can help showcase a company to professional services candidates on the platforms they're already on.
Ensure That These Questions Can Be Answered When Reviewing Recruitment Processes
How quickly can qualified job candidates find posted jobs?

How many times does a job seeker click when applying for a job online?

How easy and streamlined is the application process?

How frequently do recruiters communicate the next steps of the hiring process?

How often do recruiters communicate expectations during the hiring process?

How soon do recruiters respond to applicants? Do recruiters respond at all?

What can hiring professionals do to retain and nurture the interest of 'dormant' candidates?



By answering these questions, recruiting professionals can better determine what needs to be tweaked – or highlighted – on the career site.
Update The Career Site Regularly
Finally, recruiters must always keep career pages or company websites updated. Nothing is more frustrating than finding that "perfect" job only to discover that it's six months out of date – and already filled.
The career site often serves as the anchor for a company's recruiting strategies. Therefore, keeping job postings and company content updated and relevant is critical to attracting top talent. To confirm recruitment content is working, be sure to also use recruitment analytics to measure recruitment efforts.
TAILOR RECRUITING APPROACHES TO THE SPECIFIC PROFESSIONAL SERVICES NICHE
When tailoring career sites, hiring professionals should consider looking at some specific recruiting approaches to keep in mind for the finance, legal, insurance, and marketing sectors.
Finance:
Encourage employee referrals to identify top talent
Implement a college graduate recruitment strategy
Promote and implement inclusive recruitment strategies
Legal:
Don't just focus on what type of candidates are needed; also focus on why candidates want to join the legal organization (hence, corporate branding)
Promote professional development and career growth
Show flexibility, such as work-from-home options; however, be very clear about in-office vs. work-from-home policies
Insurance:
Detail the offering of the insurance organization, such as insurance lines offered as well as the company's mission statement and growth goals
Broaden the criteria; for example, expand search efforts to other jobs with similar skills
Target current insurance agents who may be looking for a change
Marketing:
Revive and update the employer brand, keeping it fresh and exciting
Target college graduates with marketing or other business degrees
Recruit for soft skills, such as thought processes, creativity, and adaptability
Moving Forward
Organizations need to optimize their career sites to attract top talent for niche sectors, helping to find the best-of-the-best in the professional services industry.
For recruiting professionals looking to spruce up career sites and employer brands, feel free to reach out to Recruitics. We'd love to help set you apart!
Posted by Dave Haygarth

Dave Haygarth is an Operations Director at Recruitics. He specializes in e-Recruitment and online talent acquisition, website architecture and layout planning. Outside of work, Dave is an experienced off-road cyclist and is found most weekends in some corner of the British countryside cycle racing and generally enjoying mud in a way that most people would find very unappealing.