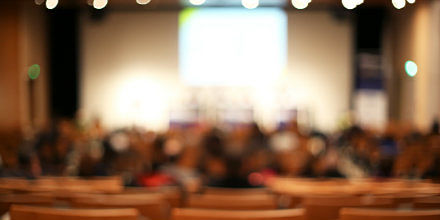 American Staffing Association just held its annual Staffing World Convention and Expo in Chicago, which gives staffing and recruiting professionals the opportunity to learn about new products and services to make their jobs easier and more efficient. The event allows attendees the opportunity to test products on the expo floor, and to sit in on learning sessions pertinent to the staffing industry, which are designed to "help you advance your career and future, but also help fuel your company's success."
For those of you unable to attend Staffing World 2017, we've put together a few takeaways:
https://twitter.com/myjobtutor/status/923558953711259649
https://twitter.com/CHartman3508/status/923199600357527552
https://twitter.com/TempQueen/status/923282769710583810
https://twitter.com/binghamcp/status/923276478309072896
https://twitter.com/Gerkingnrf/status/923228257369100290
If you attended Staffing World 2017, and have something to add to this post, contact us here or tweet us @Recruitics.
If you'd like to receive recruitment marketing news and notes like this event recap, sign up for our newsletter today.