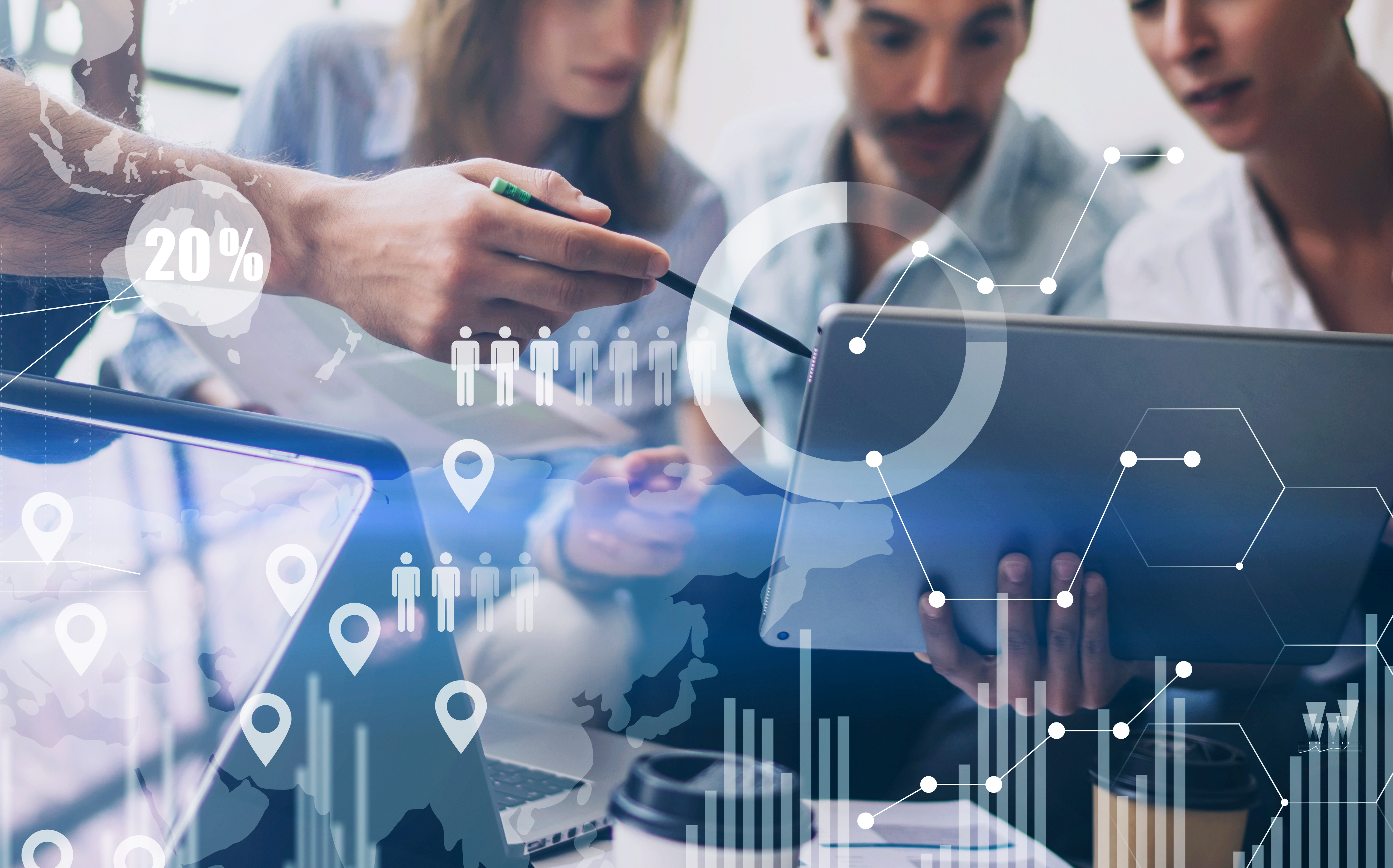 As many of you already know, Recruitics is a data-centric recruitment marketing agency that makes it easy for the world's leading brands to attract and hire great talent.
How do we do this? Well, our Four Pillars of Talent Attraction™ are powered by our award-winning recruitment marketing analytics and programmatic job advertising optimization platforms. And, our analytics engine processes almost 1B events each day. This allows us to have some of the most impactful data points and insights to job seeker behavior and recruitment advertising activity in the industry.
So, let's take a look back at how we helped top brands around the world attract and hire great talent in 2018. Last year, Recruitics…
Tracked performance for jobs from 332k companies and 182+ countries around the world.

Reached 416M+ job seekers globally.

Programmatically distributed 27.4M+ jobs that received paid and/or organic activity.

Tracked 1.4B+ job view events (yes, that's BILLION!) and 168M+ completed job application events from paid and organic sources.

Assisted in an estimated* 3.2M hires being made.

Sent jobs to more than 79 paid job advertising sources online.
We had an amazing year in 2018, and we look forward to helping even more companies attract and hire great talent in 2019!
Want more information on how we can help you attract and hire great talent this year? Contact us today to learn more.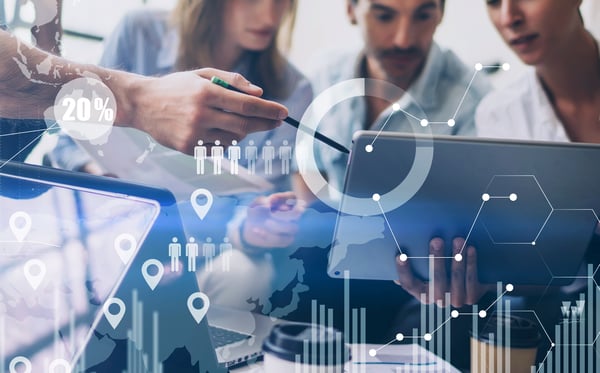 *estimated using the Recruitics average apply-to-hire conversion rate across all paid and organic sources
Posted by Emily Tanner
Emily is the VP of Marketing at Recruitics. With over 8 years of industry experience, Emily has worked on both the client side and the business side of marketing, partnering with top enterprise customers on their talent acquisition and recruitment marketing strategies as well as developing inbound content marketing plans, paid advertising campaigns, lead generation initiatives for Recruitics. A true data nerd at heart, Emily finds joy in analyzing deep performance metrics and finding the story in the numbers. When not working on marketing strategies or in Excel documents, you can find Emily hanging with her husband and son and their 3 dogs.