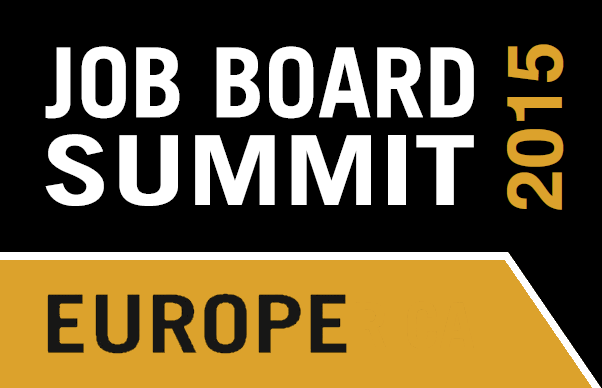 The 4th Annual European Job Board Summit, hosted by JobG8, is set to take place next week and looks to be the organization's largest event to date.
In a video posted to the JobG8 blog on Oct. 29, JobG8 CEO Louise Grant said her company expects to pull more than 180 delegates from their network of more than 4,000 job boards to London for the November event--coming from both Europe and North America. The two-day long summit will begin on Thursday, Nov. 12, with a welcome from Grant herself and cap off on Friday with a networking-focused cocktail party.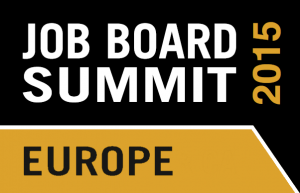 In between, summit goers can expect a number of workshops on important trends such as in-house recruiting and monetizing job board data, panel discussions on issues such as using job board data to gain a competitive edge, and speakers from some of the world's top job boards including Monster, Indeed, and Let's Work.
Recruitics Managing Director of UK and European Operations Cory Kapner will be one of the panel speakers and is set to leverage his expertise in a number of industry dialogues. According to Kapner, the European Job Board Summit is one of the industry's most important events. He believes that top a main talking point surrounding this year's conference will be the impact of data within the recruitment marketing industry.
"Data is changing the way job boards operate," Kapner said. "With the ability to track the right metrics, such as cost-per-lead, application rates and total applicants, marketers today can make intelligent decisions about traffic acquisition, client retention, and monetization."
Ultimately, Kapner added, the ability to leverage these data points allows marketers to gain a greater ROI from their advertising spend.
With Kapner and 17 other industry thought leaders headlining the speaker's list for this two-day conference, Grant said she is more excited than ever for this year's conference.
"My vision when we first put the summit together was to bring the industry together so we could discuss best practice, share thoughts and ideas, and talk about the challenges we face in the industry," Grant said. "We've got some great original content; we're looking to challenge people in the room."
Those in the London area looking to attend the JobG8 2015 European Job Board Summit, can find more information on the JobG8 website.