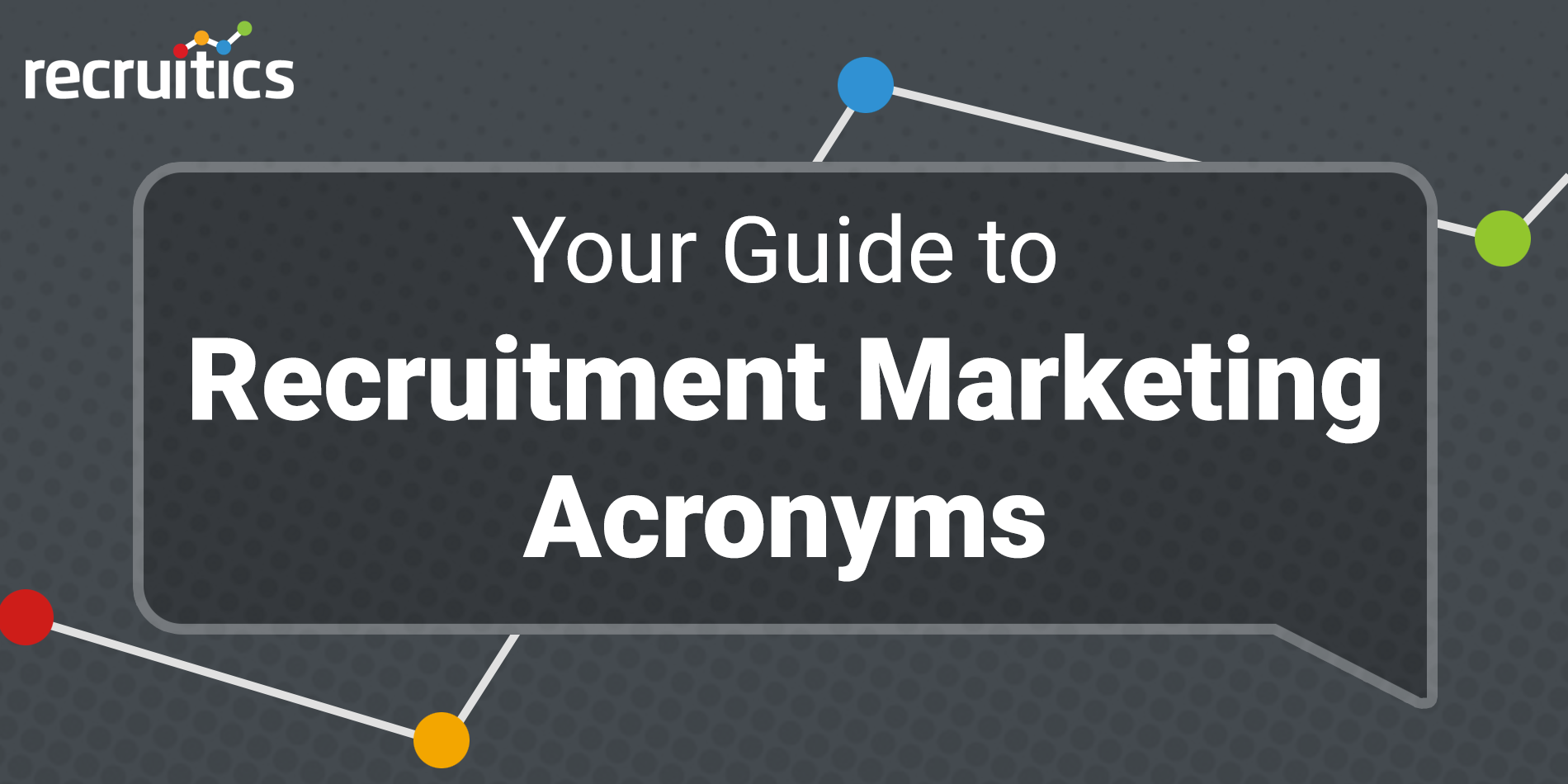 ---

Recruitics is a data-centric recruitment marketing agency that makes it easy for the world's leading brands to attract and hire great talent. Our Four Pillars of Talent Attraction are powered by our award-winning recruitment marketing analytics and optimization platform.
We revolutionized recruitment advertising in 2012 with the introduction of the world's first recruitment marketing analytics and optimization platform.
To learn more about Recruitics, please contact a member of our team.
This post was originally published in January 18, 2017 and has been updated as of October 23, 2019.
Posted by Emily Tanner
Emily Tanner is no longer with Recruitics. During her time with us as VP of Marketing, Emily worked on both the client and business side of marketing, partnering with top enterprise customers on their talent acquisition and recruitment marketing strategies as well as developing inbound content marketing plans, paid advertising campaigns, and lead generation initiatives for Recruitics. A true data nerd at heart, Emily finds joy in analyzing deep performance metrics and finding the story in the numbers. When not working on marketing strategies or in Excel documents, you can find Emily hanging with her husband, two sons, and their 3 dogs.