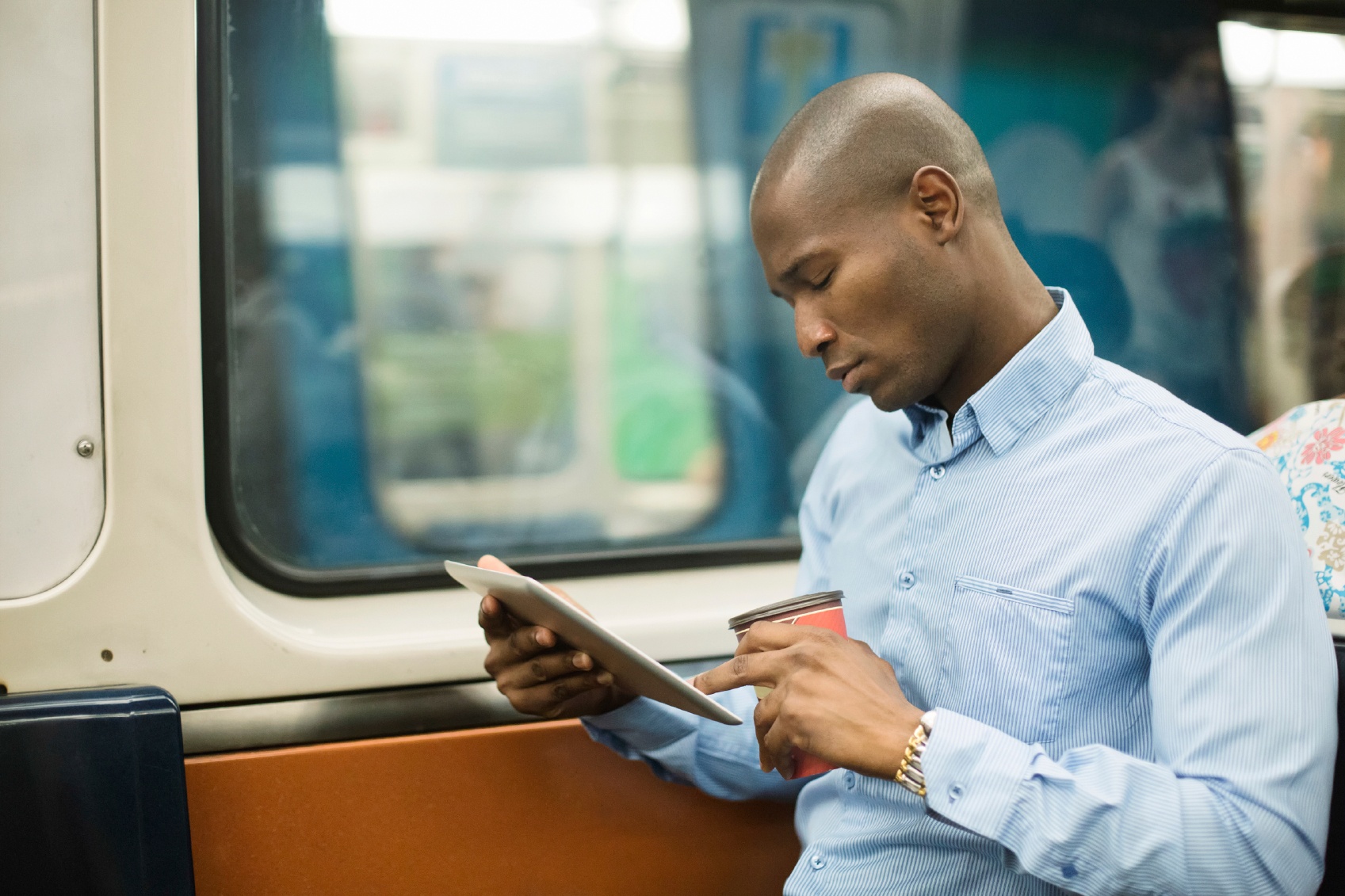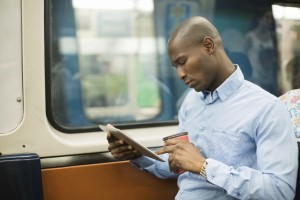 Industry blogs are one of the best online resources available for recruiters to gain information, news, insights and a stronger overall understanding of the recruitment marketing space. Since blogs are updated more frequently than typical website copy, and often written by subject matter experts and industry thought leaders, they provide information and important opinions, giving readers multiple points of view on subjects meaningful to a recruiters day-to-day success.
Furthermore blogs are usually quick and easily digestible reads that won't throw a wrench into your daily schedule--especially when compared to long-form content such as white papers, recruitment industry studies, and trend reports.
With that said, the biggest challenge in staying updated on industry news lies within finding reliable and high-quality outlets where this content lives. Rather than waste your time hunting for good posts, we've compiled our list of the top 10 recruitment marketing blogs that you should follow in 2016:
Are there other recruitment marketing blogs that are your go-to resources that didn't get included? Tweet us @recruitics and let us know!
Posted by Emily Tanner
Emily Tanner is no longer with Recruitics. During her time with us as VP of Marketing, Emily worked on both the client and business side of marketing, partnering with top enterprise customers on their talent acquisition and recruitment marketing strategies as well as developing inbound content marketing plans, paid advertising campaigns, and lead generation initiatives for Recruitics. A true data nerd at heart, Emily finds joy in analyzing deep performance metrics and finding the story in the numbers. When not working on marketing strategies or in Excel documents, you can find Emily hanging with her husband, two sons, and their dogs.