Editor's Note: The following blog is Part 3 of a 3-part series. Part 1 can be found here and Part 2 here.
---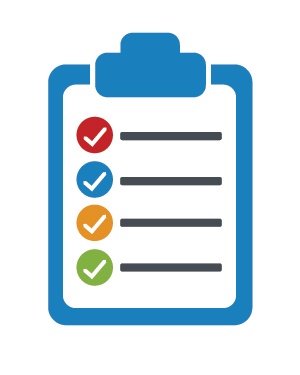 So far in this blog series, we've shown you how to orient yourself to think of recruitment as marketing and we've shown you how the marketing basics can best be applied to talent acquisition.
Understanding how to adopt this marketing mentality is step one to performing proactive recruitment that drives business, but a mentality alone won't get you to where you want to be. To be a truly successful recruitment marketer, you'll need to walk the walk as much as you can talk the talk.
The quickest way to start doing recruitment marketing is to begin with your job content. In this final part of our 3-part series, let's take a look how to do just that.
Applying the 4 C's to Job Content
In a talent-driven ecosystem, the way you communicate with candidates is critical to whether they decide to apply for your jobs or not, and online job content is one of the most common forms of employer communications that candidates see and engage with today.
So, let's take a look at some best practices for improving job content. Here are a few quick ways that the 4 C's can be applied specifically to your job content (which typically consists of your job titles, job descriptions and calls-to-action for applicants):
Ensure that you're clearly and concisely describing the candidates' wants and needs in your job content.
Determine how to best communicate more than just the responsibilities and requirements of your open jobs in a way that resonates with your ideal candidates.
"When it comes to building a talent pipeline and improving quality of hire, talent acquisition managers need ... to treat candidates as customers and create a great candidate experience." - Dan Davis, IBM
Make sure that your job content is conveniently accessible to potential candidates. Since many job searches are done on mobile devices through search engines like Google, be sure that you consider SEO best practices in your job content. Your entire candidate experience (from viewing your job through to completing the application) should also be mobile-friendly and responsively designed.
Always measure your results, and continue to test for optimization opportunities to improve the cost efficiency of your hiring initiatives.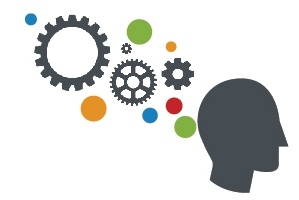 By leveraging the "4 C's" in the job content you produce for your talent acquisition efforts, you can begin to more effectively target, engage and hire the kinds of top talent who drive business.
But you can also take recruitment marketing one step further by leveraging powerful data and analytics--as well as programmatic job advertising technology--to optimize performance and increase ROI. Contact Recruitics today to learn how we can help make recruitment marketing easy for you.