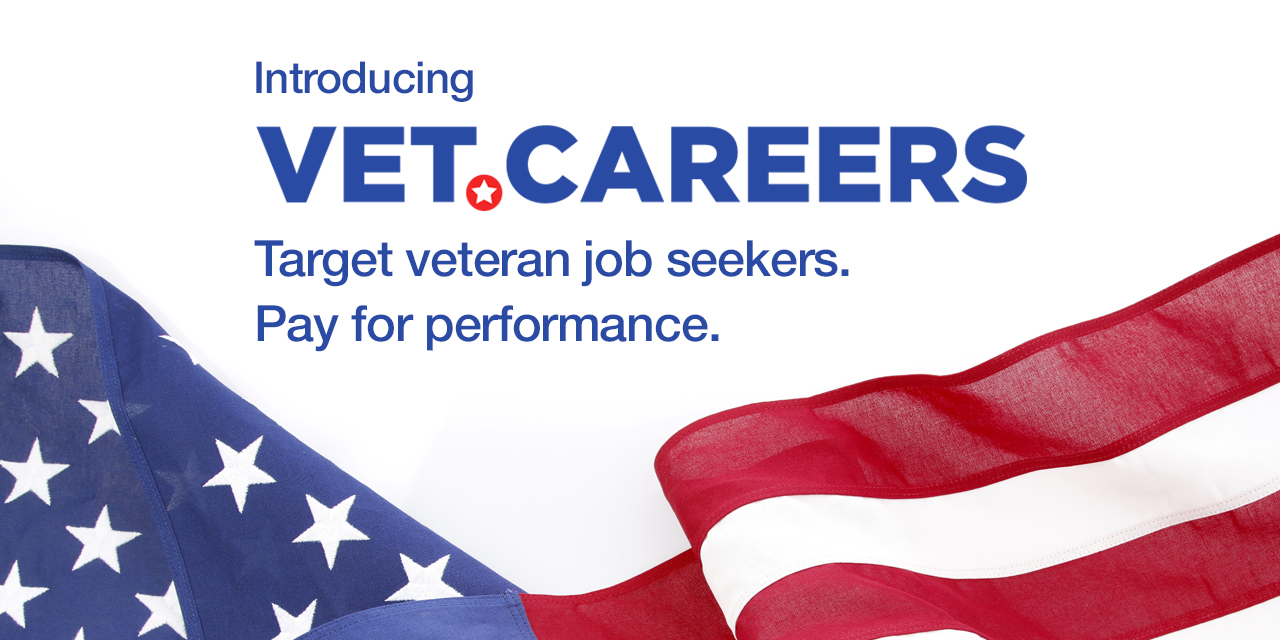 "There has to be a better way." This was the gist of the conversation I had in early 2016 with two veterans regarding the antiquated buying model of veteran-friendly job postings.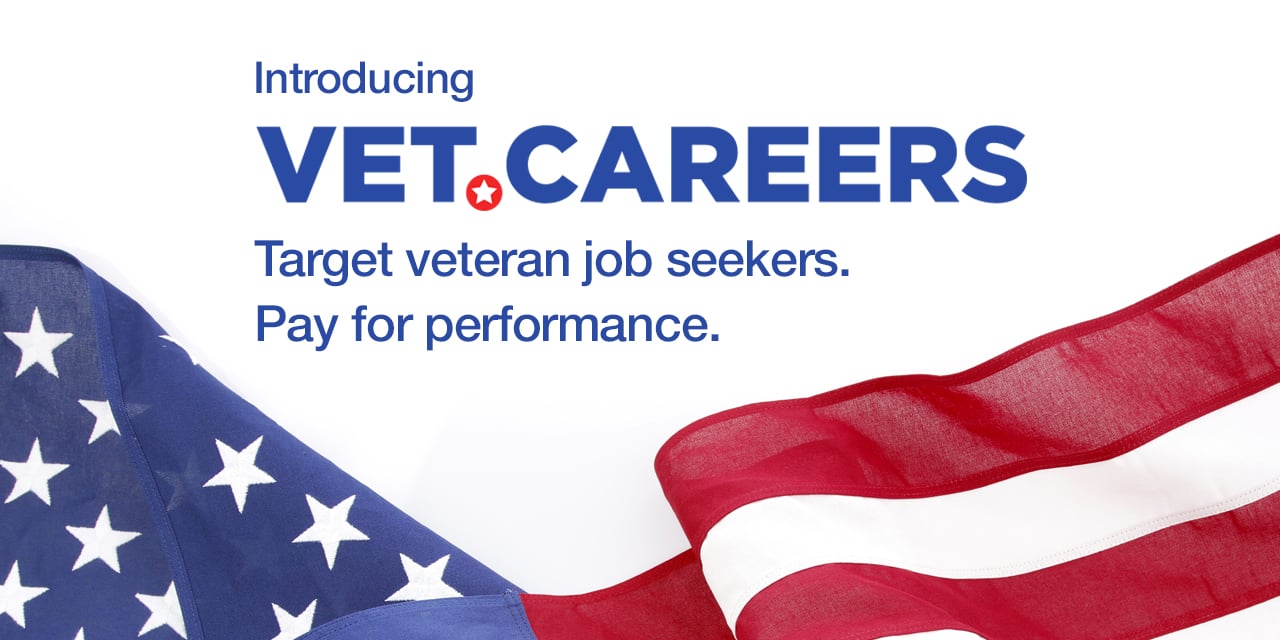 Employers have certainly come to understand that hiring veterans is not only a good idea, but it's also good business (read: 10 Reasons to Hire Vets). And while job postings are just one of many proven veteran recruiting tactics, "job ads" targeting veterans hadn't evolved with the times and failed to embrace a performance-based, data-driven buying model.
The programmatic ad buying revolution has been well underway in the recruitment space, but it hasn't helped to move the needle with veteran recruiting and job postings… until now.
CLICK TO TWEET: Check out the #veteranjobs network @vetdotcareers #veterans
Those two veterans I was conversing with also happened to be my uncle and brother in-law, respectively: Retired Master Sergeant Thomas Prado who served 22 years in the USMC and John Prado who served in the USMC as a KC-130 flight mechanic and sergeant for five years.
Together, we decided to combine our passion for supporting veterans with KRT Marketing's industry expertise in recruitment advertising to form Vet.Careers, which launched last year on Veterans Day.
Vet.Careers is a veteran job ad network that leverages programmatic job advertising technology to reach veteran talent. It empowers employers to reach over a million veteran candidates by posting jobs across a collective network of veteran job boards, and only paying when their job is clicked on. Employers can then track completed applications and cost-per-application (CPA) on a job-level in real time.
The benefits are simple:
Reach more veterans than ever before.
Pay only for the traffic / clicks received.
Optimize performance with completed application data.
Stop paying when jobs hit set application goals.
There is a better way. I'm extremely proud to be part of the team of talented individuals who have come together to bring this much needed solution to life.
Owned and operated by veterans, Vet.Careers' mission is to take care of those who took care of us by connecting qualified veteran candidates with great employment opportunities. Additionally, I'm pleased to report that Vet.Careers donates 25% of all proceeds to veteran-focused charities such as Swords to Plowshares.
I hope you'll take a moment to learn more about how you can incorporate this innovative solution into your veteran recruiting efforts.
Clearly, this is a topic I'm passionate about so please feel free to contact me if you'd like to discuss further.
Posted by Ryan Christoi

Ryan is responsible Executive Vice President, West at Recruitics. Viewed as an industry thought leader in the talent acquisition space, Ryan is proud to have helped his clients hire more than one million people over his career. Outside of work, Ryan is a proud papa, a lover of the California outdoors, and a Chicago sports fanatic.