Editor's Note: FREE Recruitics Analytics (beta) is now open! To learn more about our free recruitment marketing analytics dashboard and to sign up, click here.
---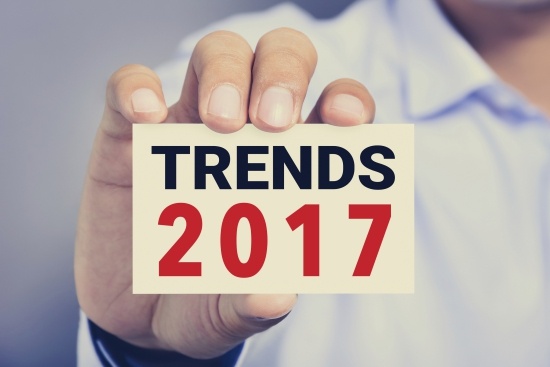 It's safe to say that 2016 is a year that will go down in the history books, for better or for worse.
For Recruitics, it's been a monster year. Not only are we continuing our growth, but we recently launched Job Slot Optimization and have continued our roll out of End-to-End Analytics.
And, as we head towards the end of this year, we're very optimistic for 2017.
As you begin to wrap up your 2016 and begin to plan for the year ahead, we thought it might be helpful to share with you exactly why we're excited for 2017.
With that said, let's look at four recruitment marketing trends to watch in 2017.
Recruitment Marketing Trends to Watch in 2017

As you prepare your budgets and strategies for 2017, these are the trends that you'll want to keep top of mind as you consider new investments and strategies. Recruitics can provide a number of services and products that help make it easy for employers, staffing agencies and job boards to better understand and optimize your recruitment marketing strategy.
To learn more about how you can leverage our technology to stay ahead of these recruitment trends, sign up for a demo today.